Sa-ma-dul Wellness & Massage
She this page 
Thai Massage centre in Asiatique by the Riverfront open from 5am to 12mn 
Logistics:
Massage: Foot Body and Fish 
Check in S.M.
show some love ......
Give a like, review, share
Location
แขวง วัดพระยาไกร เขต บางคอแหลม กรุงเทพมหานคร 10120
Longdo map link
 is in 
Thai & English for taxi, 
Google map link in Social media menu for GPS navigation
Pending
Google street view
Starting point: 
 in front of shop  
Desktop:  F

ullscreen: Icon top right | Arrows: direction; click to move | 

White frame on cursor: click to jump or zoom  | Reposition: drag street Icon (orange person)

Smartphone: get Google street view app  
HOW TO access "Street view and 360 Photo Spheres":  from google map drag street view Icon to Position 
help video
Virtual Tour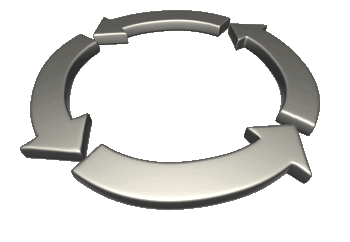 images are 360 Spherical
Tour covers: 
street view, entrance, all around and more 
Tour zone Icons
From Bts station Saphan Taksin
Hotels
Hashtags this gig
Tip: Copy & paste these hashtags & web page url into your post for search match



Sa-ma-dul Wellness & Massage is well of several accredited Thai massage centres in Asiatique riverfront with service for foot, body or the trendy fish massage

, SM hub

https://goo.gl/7jb1bf

BEST HASHTAGS 


#SaMaDuelMassage  Industry #ThaiMassage   #Asiatique  #bkkachiever  #bpacapproved

  
#BkkZoneKhaoLaem 



live hashtag links: click on a live hashtag link below to see how it works


How to use Hashtags for Social Media

New to town?
Be Served
Serve yourself > D.I.Y. 
New 
to town?
Bangkok 
Novice to Advanced
, multiple search engines
Tour zones
Buy us a coffee
when I roam around town with a few bags of camera gear, phones and compass I get tired 
ultimately I prefer support for visit my local charity project 
Join our Community
Tourism Bangkok
Recommended Events
Places visited
Where we have been link
why try .. . see places of interest, sort table by any column
Bangkok Hospitality & Tourism
Donate Photos, videos to to our Community Groups
Become a Roaming reporter
how it works
News