BANGKOK — Be prepared to find another place to float your Krathong on Nov 14, as 70 piers throughout Bangkok will be closed on Loy Krathong.
Following a fatal accident at the Khlong Saen Saep pier on Thursday, the Bangkok Metropolitan Administration announced Friday that damaged piers along the Chao Phraya River and canals would close beginning Monday, forbidding access to Loy Krathong celebrants.
The closures cover many popular piers which are usually crowded with people during the festival, including the Wat Dao Khanong, Phra Athit, Wang Lang and Talad Khlong San piers.
Thirty parks in Bangkok will be opened for floating krathong from 5am to midnight. They include Lumphini, Chatuchak, Benjakitti and Santi Chai Prakan parks.
Where to Enjoy Loy Kratong in Bangkok on November 14 
One of the most picturesque festivals in Bangkok is the evening of Loy Krathong, when people gather around lakes, rivers and canals to pay respects to the goddess of water by releasing beautiful lotus shaped rafts, decorated with candles, incense and flowers onto the water. 
Every year, Loy Krathong falls on the night of the twelfth lunar month (usually in November), at the end of the rainy season when the full-moon lights up the sky. The sight of thousands of Krathongs, their flickering candles sending a thousand pinpoints of light far into the horizon is a truly magical site, and there are plenty of places in Bangkok where you can get involved with the festivities.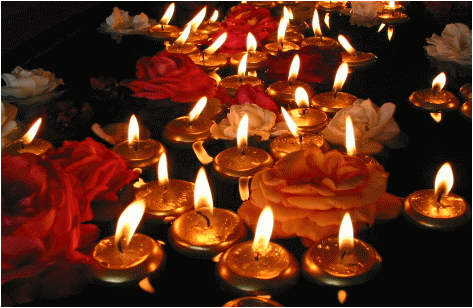 Other stuff
News
Bangkok Hospitality & Tourism
Donate Photos, videos and adventure stories or join our 
Community Groups
Become a Roaming reporter 
how it works