5 top spots for your business lunch at up to half off!
extract from eatigo
02 August 2016
QR Code: 
SM hub this page
No typing, point & scan 
for instant access
Social Media QR Menu: Pending 
The deals
Choosing where to host an important 
business meeting is crucial but don't worry! We have compiled 5 power lunch spots to impress your business contacts, celebrate a new partnership or hold a business talk to ensure your meeting achieves the objectives.
Reserve these restaurants now for your next business lunches and get eatigo discount!
Get all of Eatigo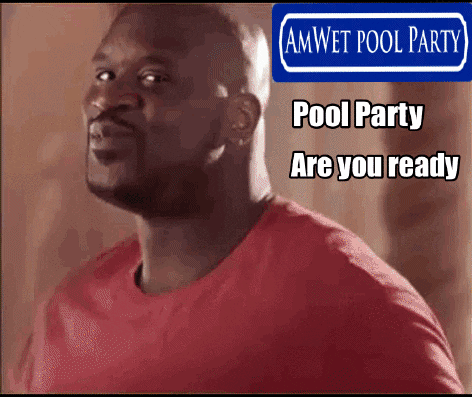 QR Code: 
SM hub this page
No typing, point & scan 
for instant access
Social Media QR Menu: Pending 

Bangkok Hospitality & Tourism

Donate Photos, videos and adventure stories or join our Community Groups


Become a Roaming reporter  how it works


Feedback / faults