About
source
Thai AirAsia to fully operate its domestic flights in Thailand by April, under tourism cooperation with TAT
Saturday, 6 March 2021
National –
Thai AirAsia plans to fully revive its domestic flights in Thailand by this April, expecting domestic tourism to be recovered by this March, an airline Chief Executive Officer stated yesterday, March 5th.
Airline CEO Santisuk Klongchaiya told the press that the demand for traveling in the country has been gradually increasing as being observed in their recent flight discount promotions, partly because the relaxation of travel restrictions between provinces had been implemented earlier this year.
The airline aims to be 100 percent operated as soon as April, especially during the Songkran festival. The routes include Don Mueang – Chiang Mai for 7 flights a day; Suvarnabhumi – Chiang Mai for 3 flights a day; Don Mueang – Phuket for 6 flights a day; Don Mueang – Hat Yai for 5 flights a day; Don Mueang – Khon Kaen for 4 flights a day; and Don Mueang – Udon Thani for 3 flights a day.
"We hope to be a part of the country's economic stimulation during the Covid-19 global pandemic. At the same time, AirAsia also emphasizes health and hygiene measures in its service to take care of all passengers. All service personnel are required to wear protective equipment such as gloves and face masks," Santisuk told the press.
Additionally. the Tourism Authority of Thailand (TAT) has also paired with the airline to promote safe traveling and boost the tourism industry by launching a special activity on Bangkok – Chiang Mai route.
TAT deputy governor Kritsana Kaewthamrong told associated Thai press: "After many Covid-19 restrictions have been relaxed in most parts of Thailand, Thai people are allowed to travel more easily and freely while both major and minor entrepreneurs in the tourism industry are also ready to welcome tourists from all over the country."
"TAT, therefore, will promote tourism under the new normal policy under the SHA safety standards in order to create a good economic recovery while keeping all tourists safe from the Coronavirus." The TAT governor concluded.
-=-=-=-=-=-=-=-=-=-=-=-=-=-=–=–=–=–==-
Vaccine cocktail 
the large pharma must protect against liability by disclosing  .. don't assume someone is watching out for you
check whats actually in the vaccine .... its "what the"
Dr B common sense
explains the in PLAIN ENGLISH 
1. the misleading data
2. body capabilities 
3. D.I.Y. risk management kit
link to video below the image 
AirAsia fully operation for Thailand Domestic flights by April 2021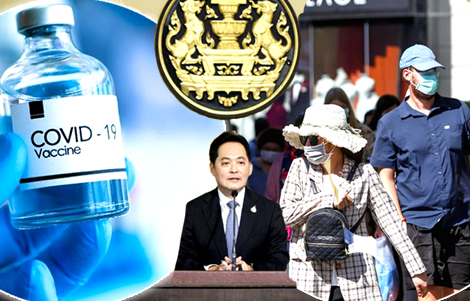 Other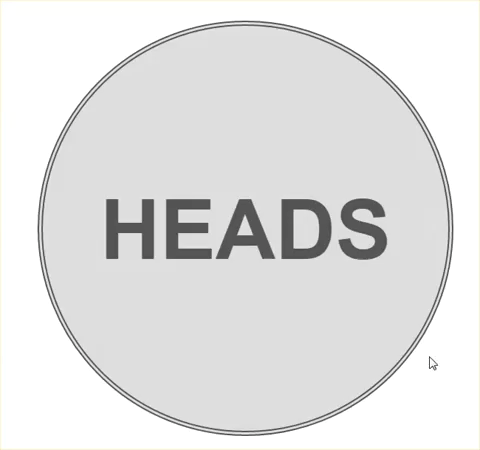 undecided .. flip it heads or tails 
So you don't know WTF to do with your life? You're not alone.
Let the internet determine your future destiny. This website exists as a choose-your-own adventure guide to happiness and life fulfillment.
WA 
All you have to do is click here
Share the love
Bangkok Adventure
Public group · 24,951 members
The focus: BANGKOK TOURISM: Activities, tours and Adventure Mission / Group rules @ http://www.thaibis.com/a-z/f/facebook/Bangkok-h-and-t#TOC-GROUP-R...
Other topics
  Prices from online booking services 
Join our Community
Buy us a coffee
when I roam around town with a few bags of camera gear, phones and compass I get tired 
ultimately I prefer support for visit my local charity project 
Other stuff
Places visited
News