About
A beautiful floating bridge at a scenic area in Enshi City, central China's Hubei province has attracted many tourists. Its eye-catching view creates undulating waves as cars pass the bridge.
Measuring 500 meters long and 4.5 meters wide, the bridge was built along the winding river, twisting and turning through the scenic area, with a passenger volume of 10,000.
Walking or driving on the bridge gives people an amazing sensation that they're moving on the water surface with lush, green forests around.
Amazing! Vehicle passes floating bridge with rising waves on river
Related
amazing bridges 
Related topics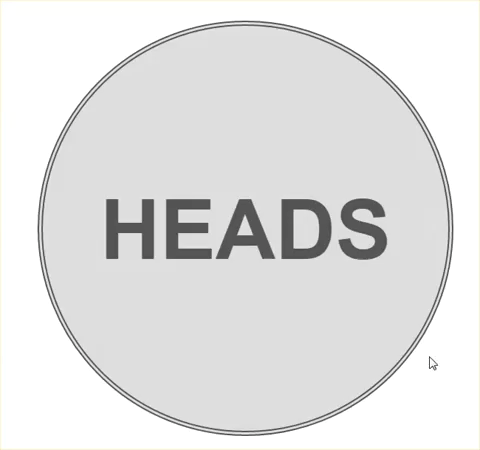 undecided .. flip it heads or tails 
So you don't know WTF to do with your life? You're not alone.
Let the internet determine your future destiny. This website exists as a choose-your-own adventure guide to happiness and life fulfillment.
WA 
All you have to do is click here
Share the love
Bangkok Adventure
Public group · 24,951 members
The focus: BANGKOK TOURISM: Activities, tours and Adventure Mission / Group rules @ http://www.thaibis.com/a-z/f/facebook/Bangkok-h-and-t#TOC-GROUP-R...
  Prices from online booking services 
Join our Community
Buy us a coffee
when I roam around town with a few bags of camera gear, phones and compass I get tired 
ultimately I prefer support for visit my local charity project 
Other stuff
Places visited
News