Bogus, misleading bushfire images do rounds on social media 
The report
climate change study from 12 years ago warned of this horror bushfire season
If you only knew about CHICKEN SALT .. lol 
Sports Bars Bangkok
last 5 by latest edits: open table to sort by any column
So you don't know WTF to do with your life? You're not alone.
Let the internet determine your future destiny. This website exists as a choose-your-own adventure guide to happiness and life fulfillment.
WA 
All you have to do is click here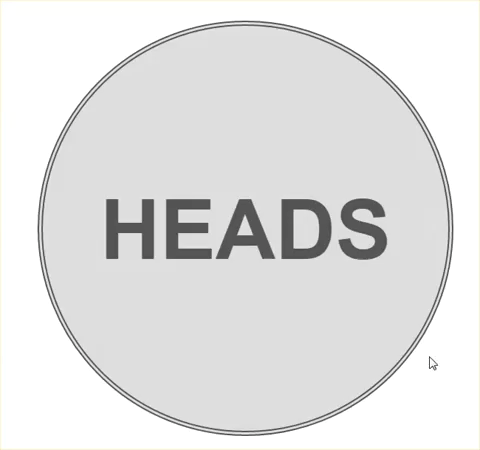 undecided .. flip it heads or tails 
Other topics
Relationships:  
last 5 by latest edits: open table to sort by any column
Funny AS :
latest edits: see all at 
(sort by any column)
Other stuff
Share the love
Bangkok Adventure
Public group · 24,951 members
The focus: BANGKOK TOURISM: Activities, tours and Adventure Mission / Group rules @ http://www.thaibis.com/a-z/f/facebook/Bangkok-h-and-t#TOC-GROUP-R...
Join our Community
Buy us a coffee
when I roam around town with a few bags of camera gear, phones and compass I get tired 
ultimately I prefer support for visit my local charity project 
Other stuff
Recommended Events
Places visited
Where we have been link
why try .. . see places of interest, sort table by any column
Bangkok Hospitality & Tourism
Donate Photos, videos to to our Community Groups
Become a Roaming reporter
how it works
News