Joe Joe Cummings explores some of the best Bangkok Entertainment, introducing Khon
Mask, Calypso Cabaret, Bed Supperclub, DJ Nakadia
Spasso Restaurant
 in the Hyatt Hotel is classy and transforms into a quality Cocktail with some of the best pacy entertainment bands on tour, it draws those that deserve the better things in life.
Flix disco in RCA (Royal City avenue) is home to some of the most tuned DJ's in town, ultra sounds and lighting make this a night to escape.
Bed Supperclub
 needs no introduction, where else can you eat dinner on a bed while and surrounds transform into a premiere nightclub, filling with the best people, in fashion and style the world adores.
A tourist paradise
Not many cities in the world can match Bangkok for sheer vibrancy. Bangkok is a magnet for a broad range of visitors because of its eclectic attractions, and this buzzing metropolis offers surprises at every turn. Gleaming skyscrapers, glittering temples, colourful street markets, sophisticated shopping malls, a bustling nightlife scene, and an energy that reflects the city's incredible economic growth over the past few years. 
The cheap flights to Bangkok are in huge demand, and for very good reason. 
The flights to Bangkok lead straight to such attractions as the Chao Phraya river, ancient temples, Bangkae Park, Dusit Zoo, Lumpini park, The Grand Palace, the Reclining Buddha, Chinatown and Suan Pakkard. The list continues with the various cruises, boat rides, puppet shows, Thai dance shows, and more. 
Even the Bangkok streets are an attraction for visitors to enjoy. No wonder the Bangkok flights are usually packed. Airfare to Bangkok is very affordable, so book your flight today.   
See it all on 1 page: Bangkok Tour Icons and Zones
Join Bangkok Facebook groups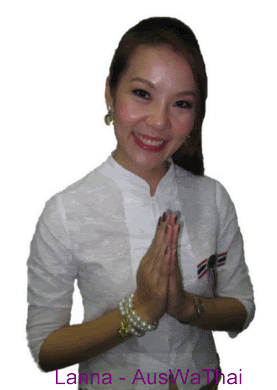 Personal Assist Concierge (translated: laeh kha suan dtua)
Orientate, Translate, Negotiate,  for a seamless experience, 
see more