Top
Checkinn99 is Back from the dead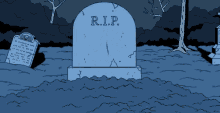 Commonly acknowledged as Bangkok's oldest ORIGINAL cabaret club 
in June 2016 they received what seemed a like "Death notice" to be out of their premises within a month 
refer article
Owner Chris, upon viewing the article sent me this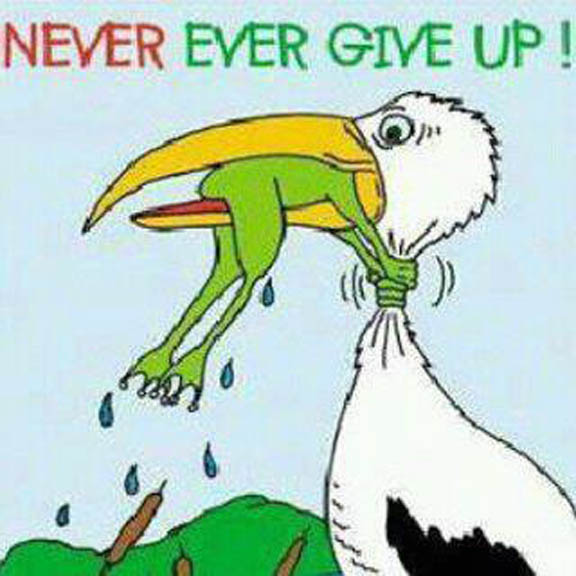 Fortunately many people came forward demanding preservation of this treasured gem
The culture is very much kindrid spirit with friends throughout the globe 
A frantic search for new home was priority and with good luck they found a new home
in the basement of Admirals Hotel in Suk Soi 24 Bangkok
QR Code: 
SM hub this page
No typing, point & scan 
for instant access
Social Media QR Menu: Pending 
The Gang
Co Owner khun Mook with wait staff
left to right 
Yoong,       Jaeb,     Mook,     Noi,      Jinny,   Pop, Ben, Yao
co owner Mook (far right) with kitchen staff
Game,              Wa,        Oar,      ???,    ???,               Mook 
Co Owner Chris (right) and Hotel owner (Bent)
left to right          Brent                                 Chris
try the new Beer cocktail
Khun Yoong behind the bar 
Band M.O.T.H. 
they've been performing every day at Checkinn99 for around 14 years and they are as exciting now as they were then... wow 
    Jessie,      Donna,      Grace,     Cherry,     April,   Kiko 
Guests:  Phill Australia, Natinee Thailand, Anne China
Guests: 
America and England 
left to right:         Brian, Jessie, Will
crowd watching on
smokers area outside 
guest Natinee at the Bar
Location
1 Oakwood Residence 15 Sukhumvit Soi 24 Klong Ton Bangkok 10110, Thailand
   Google map link in Social media menu for GPS navigation
Getting there: 
300mtrs from BTS (skytrain) station Phrom Pong - map exit gate 2 or 4, enter Soi 24, 200 mtrs on the left 
360 Spherical Photo
late in the day before evening session 
Zoom all the way out to make a crystal ball effect and then spin it.. 
Best view: smartphone tablet for Virtual Reality effect
Birthday parties

incredibly popular, please book ahead to reserve your table and avoid dissappointment 
Cocktail meetings

special happy hour vouchers are offered for office workers to wind down after work, to find out more make sure you have "liked" their fanpage to receive details 
a word from Chris
Check in S.M. 
 show some love  ......
  all channels, best hashtags
like, review, a tag, share
Get on board
join their social media channels to be informed of news, especially the up coming 
cocktail hour free drinks and concerts - go to 
S M hub: CHECKINN99
 and select their facebook channel and like
Share this page


QR Code: 
SM hub this page
No typing, point & scan 
for instant access
Social Media QR Menu: Pending 

Bangkok Hospitality & Tourism

Donate Photos, videos and adventure stories or join our Community Groups


Become a Roaming reporter  how it works


Feedback / faults