Coronavirus used to name a character in Asterix Comic series, includes a mask 
Published 2017  rather coincidence that a few months later Bill Gates predicated such a pandemic (refer preamble)
Preamble
Asterix and the Chariot Race (French: Astérix et la Transitalique, "Asterix and the Trans-Italic") is the 37th book in the
Asterix
series
, and the third to be written by
Jean-Yves Ferri
and illustrated by
Didier Conrad
. The book was released worldwide in more than 20 languages on 19 October 2017 with an initial print run of 5 million copies.
[1]
[2]
list of 
List of Asterix volumes
the book it volume 27
Co incidence 
Comic page 16
Asterix and the Chariot Race (French: Astérix et la Transitalique, "Asterix and the Trans-Italic") is the 41st Asterix story and 37th album in the series, and the third to be written by Jean-Yves Ferri and illustrated by Didier Conrad. Responding to criticism of the "deplorable" condition of Roman roads in the regions, Senator Lactus Bifidus proposes a chariot race across the Italic Peninsula to showcase the "excellent" roads. The race is open to all people of the known world. Julius Caesar endo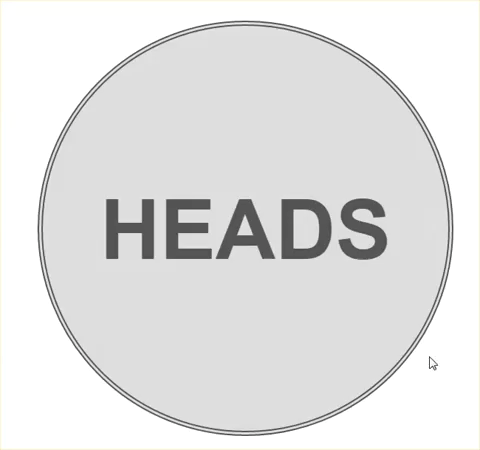 undecided .. flip it heads or tails 
So you don't know WTF to do with your life? You're not alone.
Let the internet determine your future destiny. This website exists as a choose-your-own adventure guide to happiness and life fulfillment.
WA 
All you have to do is click here
Share the love
Bangkok Adventure
Public group · 24,951 members
The focus: BANGKOK TOURISM: Activities, tours and Adventure Mission / Group rules @ http://www.thaibis.com/a-z/f/facebook/Bangkok-h-and-t#TOC-GROUP-R...
Other topics
  Prices from online booking services 
Join our Community
Buy us a coffee
when I roam around town with a few bags of camera gear, phones and compass I get tired 
ultimately I prefer support for visit my local charity project 
Other stuff
Recommended Events
Places visited
Where we have been link
why try .. . see places of interest, sort table by any column
Bangkok Hospitality & Tourism
Donate Photos, videos to to our Community Groups
Become a Roaming reporter
how it works
News