About
source
Thailand,Bangkok : Canal project wins Asian habitat award for its Klong Ong Ang canal renovation project. -
spruced up: 
A family goes kayaking in Klong Ong Ang in the central Bangkok district of Phra Nakhon. The historical canal has been cleaned and its banks given a facelift to attract visitors.
The Bangkok Metropolitan Administration (BMA) has won a UN-Habitat award for its Klong Ong Ang canal renovation project.
UN-Habitat's regional office and its partners recently hosted the 2020 Asian Townscape Awards (ATA), and Thailand is one of six countries that won awards.
Bangkok governor Aswin Kwanmuang said the canal's renovation project won the 2020 Asian Townscape Awards of UN-Habitat Fukuoka, which was also given to Japan, South Korea, China, Nepal and Malaysia.
He said those countries served as models for city planners enriching people's lives while conserving the environment.
Khlong Ong Ang Canal in Bangkok's Phra Nakhon district has won the 2020 Asian Townscape Award for Landscape Improvement Project.
Bangkok Governor Pol General Aswin Kwanmuang posted a photo of the certificate on his Facebook page on Friday. The award organiser, UN-Habitat Fukuoka, has selected Khlong Ong Ang as one of six places in Asia that demonstrated outstanding improvement in landscape, art, culture, safety and quality of life of people in surrounding communities.
Other countries that also won the award were Japan, South Korea, China, Nepal and Malaysia.
"I would like to thank every related agency and the public for helping improve Khlong Ong Ang into a beautiful landmark that deserves this international recognition," said Aswin.
Khlong Ong Ang walking street, which opens daily, features music performances, street art exhibition and a variety of products and street foods from local retailers. Visitors also can enjoy a kayaking trip in the canal and appreciate the city landscape on Friday, Saturday and Sunday from 4pm until 10pm. Admission is free.



Tourists paddle kayaking in canal near the Ong Ang walking street in Bangkok, Thailand, March 19, 2021. Klong Ong Ang, a historic waterway once known as Bangkok's dirtiest canal, has discarded its stinky past to become a top visitor attraction in Bangkok. After 5 years of beautification, the canal is now filled with clear water, with both sides decorated with lush plants and modern lightings. Many tourists are attracted to the Ong Ang walking street at the weekend. (Xinhua/Zhang Keren)




Location
Wang Burapha Phirom, Phra Nakhon, Bangkok 10200, Thailand
แขวง วังบูรพาภิรมย์ เขตพระนคร กรุงเทพมหานคร 10200
Longdo map
 is in 
Thai & English for taxi, 
Google map link in SM menu for GPS navigation
note: map image 
IS NOT true North
, rotated for best view
Video
two (2) formats 
2. 360 Spherical video 
An area along Khlong Ong Ang Canal in Bangkok has been renovated as a walking street. Visitors are lured by the sights and smells of foods sold by vendors and graffitis on a 750-metre-long wall.


rotate mobile to landscape mode or use 
tip: use external link, match sample image to fly, jump, walk 
tip: fly, jump, walk tricks shown in link "FREE Drop"
Mobile link: see get free app 
- link below
Other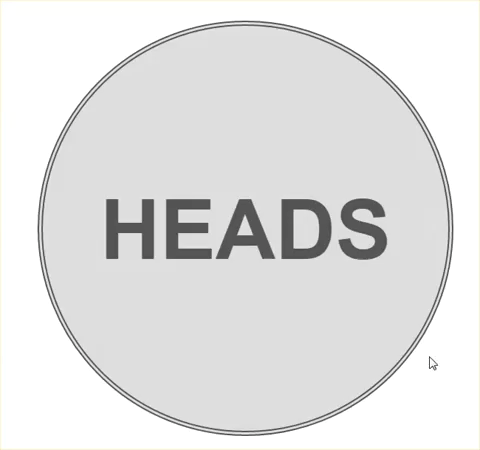 undecided .. flip it heads or tails 
So you don't know WTF to do with your life? You're not alone.
Let the internet determine your future destiny. This website exists as a choose-your-own adventure guide to happiness and life fulfillment.
WA 
All you have to do is click here
Share the love
Bangkok Adventure
Public group · 24,951 members
The focus: BANGKOK TOURISM: Activities, tours and Adventure Mission / Group rules @ http://www.thaibis.com/a-z/f/facebook/Bangkok-h-and-t#TOC-GROUP-R...
Other topics
  Prices from online booking services 
Join our Community
Buy us a coffee
when I roam around town with a few bags of camera gear, phones and compass I get tired 
ultimately I prefer support for visit my local charity project 
Other stuff
Places visited
News