About
Dr Reiner Fuellmich - Nuremberg 2.0: "There Is No Pandemic. This Is All About Getting People To Take The Shot." - Common Law News
Dr Reiner Fuellmich is the front man for an international team comprised of hundreds of lawyers and medical experts who have began legal procedings over the CDC, the WHO and the DAVOS group for committing Crimes Against Humanity.
The protocol for the PCR test given by the WHO and the CDC is knowingly set to a level that guaranteed 100% false positives. So there is no pandemic. This is all about getting people to take the shot. Their argument is that – at the very least – we are being subjected to illegal experiment. And at the worst: global genocide.
Dr Fuellmich points out that the experimental jab is in clear violation of all ten of the Nuremberg Codes.
Video
Jun 1, 2021
May 30, 2021
May 30, 2021
"Of course it's done through deception. The 1% doesn't want you to hear the information I am about to share with you." "Under Common Law it is your Right to bring private prosecution, free of...
May 21, 2021
Related topics
Vaccinate - Myth and Reality
Déjà vu. ( day ja poo) when u heard all this shit before
video of pan-dem-ik 10 yrs ago, waves of scares and need for varxseen which Countries over bought big Farma profit, here we are again
The Vaccine that Killed 50,000,000
  share posts in focus group 
       COVID-19 Rebrand of Seasonal Flu 
Scientific Community fabricate data on COVID-19  
added 24/3/20 
10 min vid by 
Dr Thomas Cowan
explains that a virus is created inside your body becoz of disease
and what caused the disease  (5G)  - easy to follow vid
A Swiss Doctor on Covid-19 daily log at wab
Sheep Society
or just watch video below
Thailand plan no visitor Quarantine
Pls share me 
Bkk River Icons
Bkk Sports Bars
Bangkok's Best Sports bars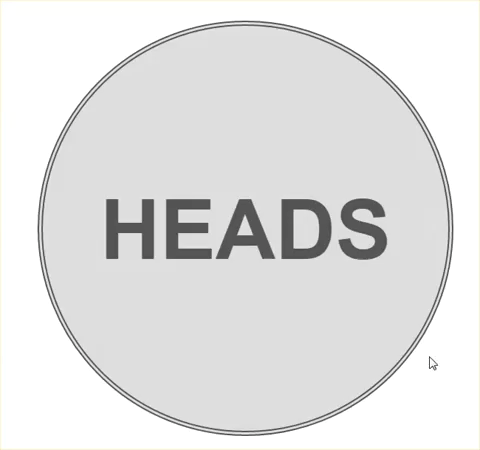 undecided .. flip it heads or tails 
guess what this is about ... lol
Unusual and Unique Thai Ads inspiring creativity 
So you don't know WTF to do with your life? You're not alone.
Let the internet determine your future destiny. This website exists as a choose-your-own adventure guide to happiness and life fulfillment.
WA 
All you have to do is click here
Share the love
Bangkok Adventure
Public group · 24,951 members
The focus: BANGKOK TOURISM: Activities, tours and Adventure Mission / Group rules @ http://www.thaibis.com/a-z/f/facebook/Bangkok-h-and-t#TOC-GROUP-R...
  Prices from online booking services 
Join our Community
Buy us a coffee
when I roam around town with a few bags of camera gear, phones and compass I get tired 
ultimately I prefer support for visit my local charity project 
Other stuff
Places visited
News