About
source
Government approves plan to reopen Phuket from July - Thai Enquirer
The government has agreed to reopen the resort island of Phuket to vaccinated international tourists with no quarantine from July 1, subject to the island's own vaccine roll-out, the tourism authority said Friday.
The Centre for Economic Situation Administration (CESA) approved the Phuket quarantine-free arrival as a pilot plan for major tourism provinces, which could open in same way from October.
The Phuket reopening model, known as Sandbox, will require the island to achieve herd immunity by vaccinating 70 per cent of its population before the foreign visitors arrive, said the governor of the Tourism Authority of Thailand.
"The reopening plan will depend largely on vaccine allocation," said Yuthasak Supasorn, adding that the estimate of visitor numbers was at least 100,000 in the third quarter.
According to the plan, at least 466,587 of Phuket's population will need to receive two doses of a Covid-19 vaccine, meaning a total of 933,174 doses, with the first round beginning on April 15 and the second on May 15.
Foreign tourists coming to Phuket will need to show proof of vaccination, take a Covid-19 screening test at the airport, and activate the tracing application ThailandPlus.
The latest foreign arrivals outlook in 2021 from the country's central bank is 3 million, down from its December forecast of 5.5 million.


Other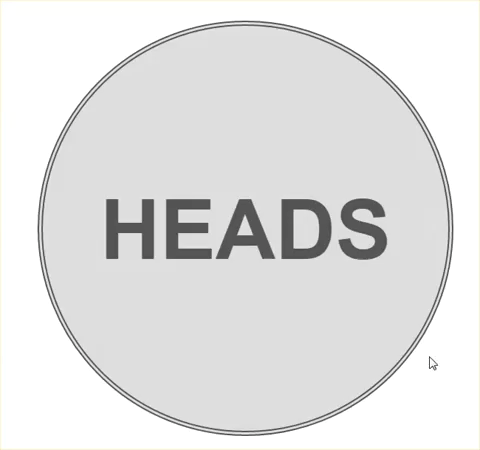 undecided .. flip it heads or tails 
So you don't know WTF to do with your life? You're not alone.
Let the internet determine your future destiny. This website exists as a choose-your-own adventure guide to happiness and life fulfillment.
WA 
All you have to do is click here
Share the love
Bangkok Adventure
Public group · 24,951 members
The focus: BANGKOK TOURISM: Activities, tours and Adventure Mission / Group rules @ http://www.thaibis.com/a-z/f/facebook/Bangkok-h-and-t#TOC-GROUP-R...
Other topics
  Prices from online booking services 
Join our Community
Buy us a coffee
when I roam around town with a few bags of camera gear, phones and compass I get tired 
ultimately I prefer support for visit my local charity project 
Other stuff
Places visited
News