Disgusting 'coronavirus challenge' has people licking toilet seats and doorknobs
No matter what's at stake, please don't try this challenge, folks.
There's a brand new challenge introduced on TikTok where people are licking everyday items that are often for public use.
Yes, these include toilet seats and doorknobs.
The challenge was apparently introduced by TikTok user @avalouiise on March 15, 2020.
While her video has since been removed (possibly by TikTok themselves), nothing is ever deleted on the internet. Someone managed to get a copy of the video and has uploaded it onto Twitter.
In case you're wondering if she knows that she might possibly contract the virus, Louise revealed in her subsequent TikTok video that she's aware of the repercussions.
That said, she claimed that she's "totally fine" and doesn't really worry much about COVID-19.
IMAGE: annalouiise/Facebook.
Watch the Video this page
By the way, here's a fun fact: COVID-19 spreads through 
poop
.
And Louise probably knows this because in later TikTok posts, 
she claimed that she had "cloroxed" the toilet seat for 40 minutes prior to licking it.
IMAGE: annalouiise / Facebook.
Well, her attention seeking efforts did indeed yield the desired results: She was featured on CNN and made US$4,000.
Her brazen act has even inspired other people to follow suit.
Please don't attempt this, folks.
more Videos this page
S.T.O.P.  Start To Observe Purposefully
do fact check info and benchmark 
validate the integrity of the 3rd party info  - ie.,, dnt assume all is correct
page includes work map of 5G towers 
note China turned off their 5G Towers 
will other Countries do the obvious
understand the difference between a Knee Jerk and a Reflex
be aware that people give you advice for financial gain
Videos
Related topics 
5G towers
Coincidence - 5G towers turned off in China and Corona goes away
Sheep Society
or just watch video below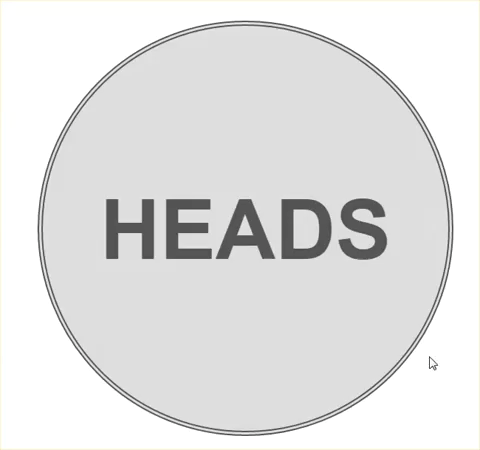 undecided .. flip it heads or tails 
So you don't know WTF to do with your life? You're not alone.
Let the internet determine your future destiny. This website exists as a choose-your-own adventure guide to happiness and life fulfillment.
WA 
All you have to do is click here
Pls share me
Share the love
Bangkok Adventure
Public group · 24,951 members
The focus: BANGKOK TOURISM: Activities, tours and Adventure Mission / Group rules @ http://www.thaibis.com/a-z/f/facebook/Bangkok-h-and-t#TOC-GROUP-R...
Other topics
  Prices from online booking services 
Join our Community
Buy us a coffee
when I roam around town with a few bags of camera gear, phones and compass I get tired 
ultimately I prefer support for visit my local charity project 
Other stuff
Recommended Events
Places visited
Where we have been link
why try .. . see places of interest, sort table by any column
Bangkok Hospitality & Tourism
Donate Photos, videos to to our Community Groups
Become a Roaming reporter
how it works
News