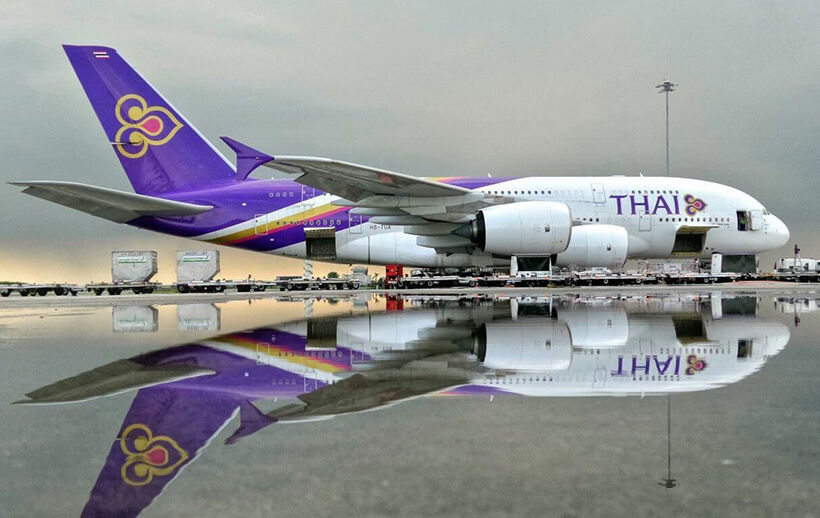 About
Mixed fortunes for Thai Airways but nation's flag carrier confident of financial take off 
Financial figures released yesterday by Thai Airways International revealed mixed fortunes for the Bangkok-based airline.
Thailand's flag carrier airline declared a net loss of nearly 3.4 billion baht on revenue of 11.2 billion baht in Q1, an improvement on the 11.2 billion baht net loss from the same period last year, but on the positive side the company also noted a 155 per cent year on year increase.
Thai Airways's financial report unveiled operational revenue had increased by 6.8 billion baht compared to the same period last year. On the down side expenditure of 14.4 billion baht increased, up 3 billion baht year on year, exposing a loss of 3.4 billion baht.
Higher fuel costs were elevated because of the Russia-Ukraine conflict and the on-going Covid-19 pandemic continues weight heavy on the airline. Fuel expenses increased almost 5-fold to 4.2 billion baht. Thai Airways was forced to enter a court-supervised rehabilitation programme in 2020 because of the pandemic, after posting its worst-ever net loss of 141 billion baht.
But the company bounced back from that setback a year later returning a net profit of 55.1 billion baht. It was Thai Airways's first net profit in five years following a company overhaul of its infrastructure. The Thai government's easing of Covid restrictions, and popular programmes such as the Thai Pass, has opened up the country to more tourists resulting in busier air traffic and increased revenue.
Thai Airways is confident the airline will continue to prosper and deliver a reliable operating profit in the future as pandemic restrictions ease and fuel costs come down.
SOURCE: Nikkei Asia | The Nation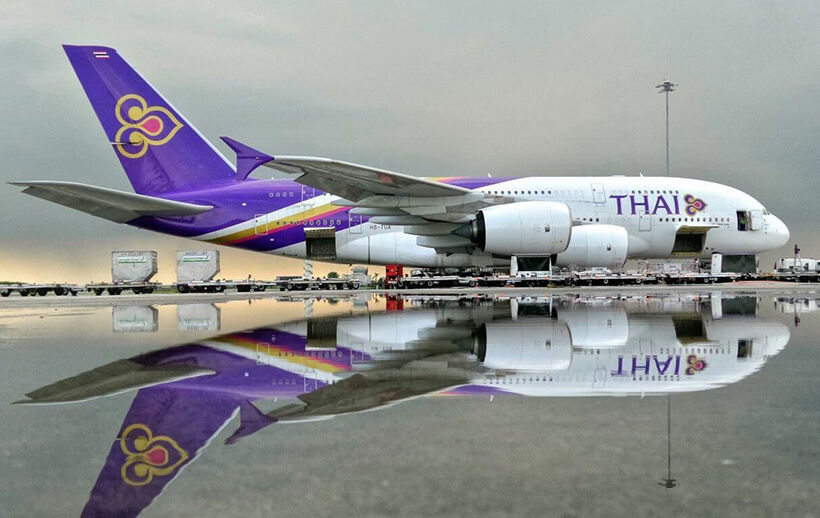 ---
Your Comments
add your comments in the link - fbk group bkk adventure
Related topics
Pls share me 
Related topic
NEW TO TOWN 
Buy us a coffee
when I roam around town with a few bags of camera gear, phones and compass I get tired 
ultimately I prefer support for visit my local charity project 
Join our Community
Tourism Bangkok
Local host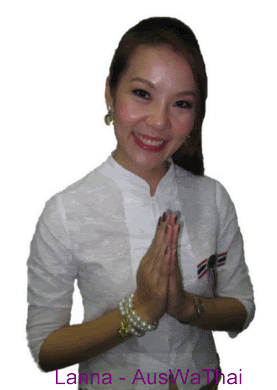 Personal Assistant  
(translated: Laeh kha suan dtua)
Our priority is You! 
We Orientate, Translate and Negotiate to ensure your seamless experience.
or D.I.Y.
  Prices from online booking services 
Bkk River Icons
Bkk Sports Bars
Bangkok's Best Sports bars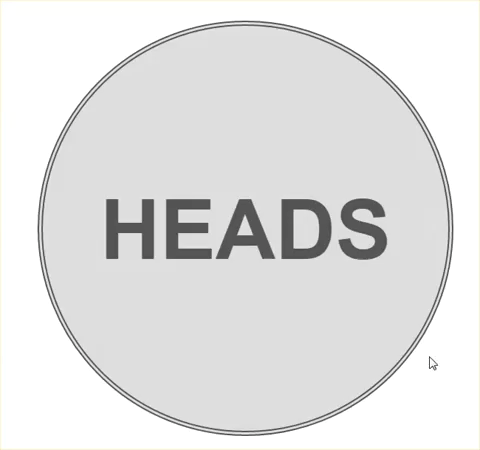 undecided .. flip it heads or tails 
guess what this is about ... lol
Unusual and Unique Thai Ads inspiring creativity 
So you don't know WTF to do with your life? You're not alone.
Let the internet determine your future destiny. This website exists as a choose-your-own adventure guide to happiness and life fulfillment.
WA 
All you have to do is click here
Share the love
Bangkok Adventure
Public group · 24,951 members
The focus: BANGKOK TOURISM: Activities, tours and Adventure Mission / Group rules @ http://www.thaibis.com/a-z/f/facebook/Bangkok-h-and-t#TOC-GROUP-R...
Places visited
News