About
Thai Airways Launches "Time to Gold" Package
Travelers who take advantage of the offer will receive Royal Orchid Plus Gold status for the next two years.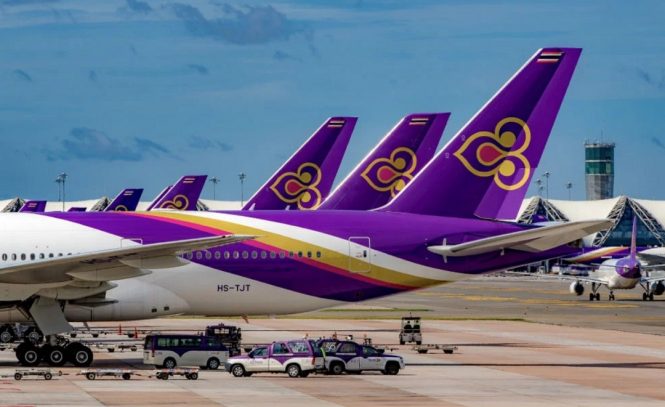 Photo: Thai Airways International
Members of Thai Airways' Royal Orchid Plus loyalty program — which ranked among the top five frequent flyer programs in the DestinAsian Readers' Choice Awards 2022 — can look forward to greater perks in the coming months. The airline has just unveiled a brand-new "Time to Gold" package in response to growing demand for travel and Thailand's further easing of entry rules for international arrivals. Loyal customers can buy a 350,000 THB (about US$10,195) air ticket cash credit voucher that's valid until December 31, 2023, and receive a complimentary two-year Royal Orchid Plus Gold card with full status benefits. The package is now available on thaiairways.com, and this limited-time promotion runs only until July 31, 2022.
Time to Gold is exclusively offered to Royal Orchid Plus members; Basic and Silver members can buy this package to elevate their status, while Gold and Platinum members will be awarded 6,200 bonus miles upon purchase, which can be given to other members as a gift. In addition, Gold and Platinum membership statuses that are expiring before the end of December are being automatically extended by Thai Airways for another year.
Within the Asia-Pacific region, the special package is available to customers in Thailand, as well as those in Australia, Bangladesh, Indonesia, Japan, Malaysia, Pakistan, the Philippines, South Korea, and Hong Kong. It also extends to members based in Denmark, Germany, Sweden, Switzerland, and the United Kingdom. The 350,000 THB cash credit can be redeemed for THAI and THAI Smile air tickets; terms and conditions apply.
More information here.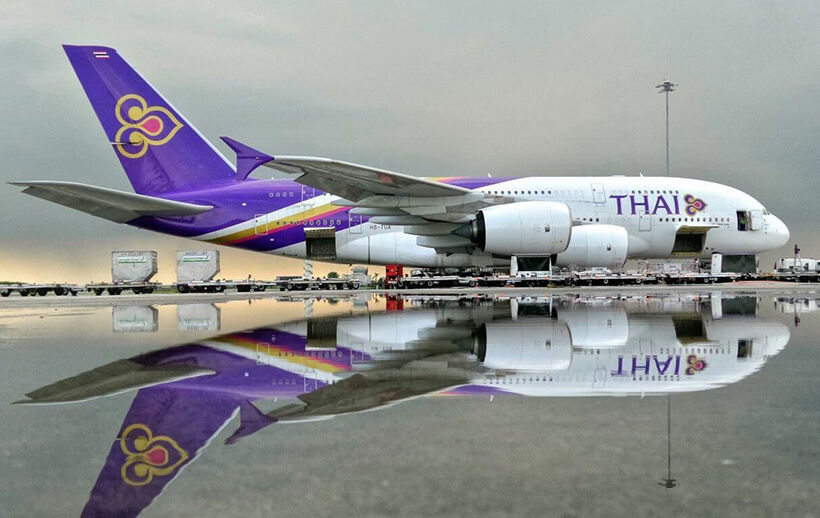 ---
Your Comments
add your comments in the link - fbk group bkk adventure
Related topics
Pls share me 
Related topic
NEW TO TOWN 
Buy us a coffee
when I roam around town with a few bags of camera gear, phones and compass I get tired 
ultimately I prefer support for visit my local charity project 
Join our Community
Tourism Bangkok
Local host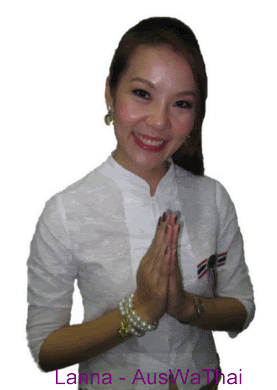 Personal Assistant  
(translated: Laeh kha suan dtua)
Our priority is You! 
We Orientate, Translate and Negotiate to ensure your seamless experience.
or D.I.Y.
  Prices from online booking services 
Bkk River Icons
Bkk Sports Bars
Bangkok's Best Sports bars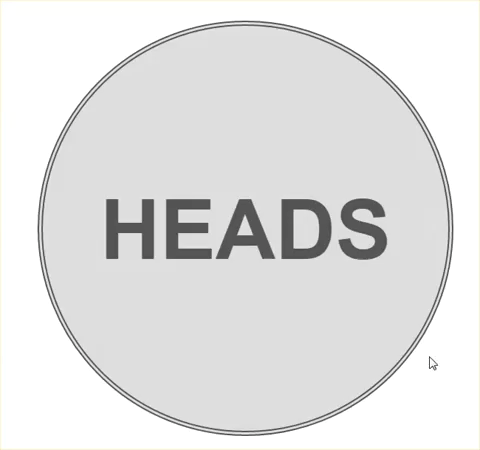 undecided .. flip it heads or tails 
guess what this is about ... lol
Unusual and Unique Thai Ads inspiring creativity 
So you don't know WTF to do with your life? You're not alone.
Let the internet determine your future destiny. This website exists as a choose-your-own adventure guide to happiness and life fulfillment.
WA 
All you have to do is click here
Share the love
Bangkok Adventure
Public group · 24,951 members
The focus: BANGKOK TOURISM: Activities, tours and Adventure Mission / Group rules @ http://www.thaibis.com/a-z/f/facebook/Bangkok-h-and-t#TOC-GROUP-R...
Places visited
News