source
A Thai girl was arrested while she was hanging out with a foreign boy at Wat Pho, Bangkok. The couple met on Tinder, the world-famous dating application. While they were exploring the temple she gave him information on interesting facts of the temple, they were both shocked when the girl got arrested with charges of being an illegal tour guide. She ended up paying a 2,000 THB fine.
Credit: Khaosod

The story went viral on Thai twitter after a friend of the girl in the incident shared the events online. The girl was arrested by an official from the Tourist Police who claimed she was acting as an illegal tour guide for the foreign boy. 
The twitter user wanted to share that any Thai person taking a tourist to an attraction is considered that you're acting as a tour guide without permission to do so. The tweet stated "#touristpolice arrested my friend and she was fined 2,000 THB. The officer told her that a Thai person taking a foreigner to an attraction and giving them information about the attraction is considered illegal. She had to pay the fine right away and did not receive any proof of payment, What?".
Credit: Khaosod

The twitter user tweeted again stating "I called 1155 and asked whether you could take a foreign friend on your travels. The phone operator said you could as long as you don't give any information to the friend. Because the act of giving information is considered acting as a guide. 
For example, if a foreign friend asks you "What is the reclining Buddha?" and you answer the question, then you can be arrested right away. This is funny and not good! I guess I can't take anyone anywhere because apparently having a conversation is illegal". What's your opinion on the incident? Have any of your Thai friends gotten in trouble while traveling with you in Thailand?
FB Caption: "I guess I can't take anyone anywhere because apparently having a conversation is illegal"
Wat Pho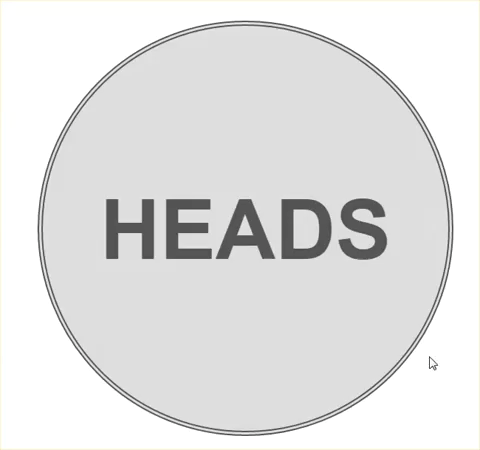 undecided .. flip it heads or tails 
So you don't know WTF to do with your life? You're not alone.
Let the internet determine your future destiny. This website exists as a choose-your-own adventure guide to happiness and life fulfillment.
WA 
All you have to do is click here
Share the love
Bangkok Adventure
Public group · 24,951 members
The focus: BANGKOK TOURISM: Activities, tours and Adventure Mission / Group rules @ http://www.thaibis.com/a-z/f/facebook/Bangkok-h-and-t#TOC-GROUP-R...
Related topics
  Prices from online booking services 
Join our Community
Buy us a coffee
when I roam around town with a few bags of camera gear, phones and compass I get tired 
ultimately I prefer support for visit my local charity project 
Other stuff
Recommended Events
Places visited
Where we have been link
why try .. . see places of interest, sort table by any column
Bangkok Hospitality & Tourism
Donate Photos, videos to to our Community Groups
Become a Roaming reporter
how it works
News