QR Code: 
SM hub this page
No typing, point & scan 
for instant access
Social Media QR Menu: Pending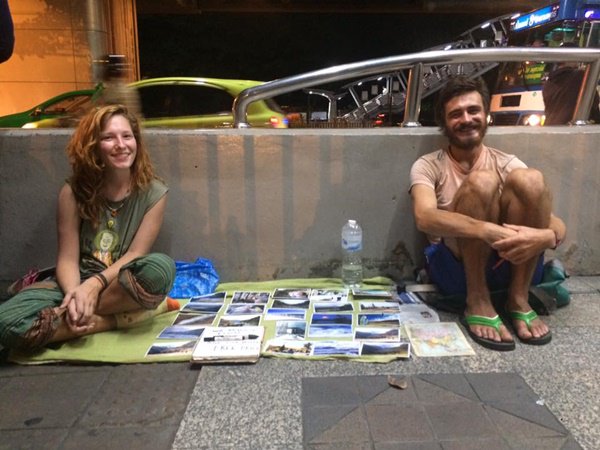 THAILAND is now cracking down on "beg-packers" — shameless Western backpackers begging for travel money on the streets of South-East Asia.
According to reports, visitors entering Thailand may be required to show immigration officials they have 20,000 baht ($748) in cash on them before being allowed entry into the country.
Thaivisa
, an online forum for expats in Thailand, says it has learned of several instances where immigration officials at a number border checkpoints across Thailand have been asking people entering the country on a tourist visa to prove they have the funds.
FULL STORY  CLICK LINK BELOW
Hotels nearby
Other stuff
Places visited  
Where we have been link
why try .. . see places of interest, sort table by any column
Bangkok Hospitality & Tourism
Donate Photos, videos to to our Community Groups
Become a Roaming reporter
how it works
News
a