fastrack index
About








Thailand joins global race to lure wealthy foreigners with residency visas




As Covid-19 recedes around the world, many countries are granting special long-term visas for affluent foreigners in a bid to boost tourism and attract talented professionals to speed up their economic recovery.


Thailand launched the updated Long-Term Resident (LTR) visa on September 1, joining Japan, Singapore, the United Kingdom and United Arab Emirates in granting long-stay rights to targeted foreigners – though terms and conditions vary from country to country.

From last month, Thailand halved the fee for its LTR visa, which lasts for 10 years, from 100,000 baht to 50,000 baht to attract four groups of foreigners – wealthy people, retirees, those who want to work in Thailand, and experts. The government expects the LTR visa to bring in at least 1 million people per year, significantly boosting economic recovery after Covid.

Specific conditions have been set for each group. Affluent applicants must have combined assets of at least US$1 million and an income of at least $80,000 per year. They must also invest at least $500,000 in Thailand, in property or other assets.

Meanwhile, retirees and experts must earn at least $80,000 per year, while the latter must have at least five years' experience working at a specialist level in a targeted industry.

Those who want to work in Thailand must earn at least US$80,000 per year and also have a minimum five years' experience working in legally registered companies with total revenue of $150 million in the past three years.

The visa also covers up to four family members, including dependents under 20 years of age.


Elsewhere, Japan has launched the High End Talent Visa to attract skilled labours in agriculture, construction and other fields where demand is high for foreign workers. Applicants must pass a language test and other relevant training. The visa has unlimited validity.

Singapore plans to launch the Overseas Networks & Expertise Pass (ONE Pass) in January next year. The pass is valid for five years but can be renewed. Applicants must have at least 700,000 baht fixed income per month and must demonstrate that they have been working for an established company overseas for at least 1 year, or will be working for an established company in Singapore. Individuals with outstanding achievements in the arts and culture, sports, science and technology, and academia and research qualify for the ONE Pass, even if they do not meet the salary criterion.

The UK launched its High Potential Individual Visa in May this year. The visa is valid for two years but can be turned into a long-term work visa if conditions are met. Applicants must have graduated with a degree from an eligible institute outside the UK in the past five years and scored B1 or higher in the English language test. A criminal record check is also required.

The UAE, meanwhile, launched the five-year UAE Green Visa last month to attract highly skilled workers, digital nomads and investors. Eligible candidates must earn at least 150,000 baht per month and hold a bachelor's degree or equivalent. Business owners can also apply provided that their revenue exceeds 3.5 million baht in the past two years.




Thailand to lure wealthy foreigners with residency visas 
https://lnkd.in/gUvfP68N
Related topics
Tourism Bangkok
Local host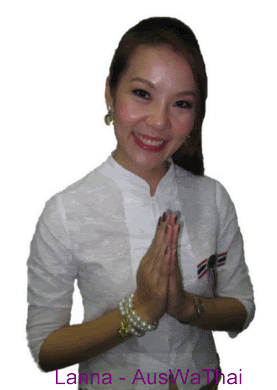 Personal Assistant  
(translated: Laeh kha suan dtua)
Our priority is You! 
We Orientate, Translate and Negotiate to ensure your seamless experience.
or D.I.Y.
  Prices from online booking services 
NEW TO TOWN
Buy us a coffee
when I roam around town with a few bags of camera gear, phones and compass I get tired 
ultimately I prefer support for visit my local charity project 
Join our Community
Other topics
Bkk River Icons
Bkk Sports Bars
Bangkok's Best Sports bars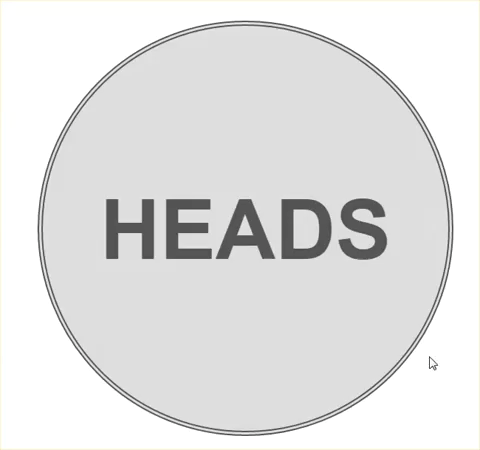 undecided .. flip it heads or tails 
guess what this is about ... lol
Unusual and Unique Thai Ads inspiring creativity 
So you don't know WTF to do with your life? You're not alone.
Let the internet determine your future destiny. This website exists as a choose-your-own adventure guide to happiness and life fulfillment.
WA 
All you have to do is click here
Share the love
Bangkok Adventure
Public group · 24,951 members
The focus: BANGKOK TOURISM: Activities, tours and Adventure Mission / Group rules @ http://www.thaibis.com/a-z/f/facebook/Bangkok-h-and-t#TOC-GROUP-R...
Places visited
News