The Gig
The singers provided an energetic show.
Jennifer Lopez and Shakira rocked the Super Bowl LIV halftime show on Sunday, with the singers delivering a high-energy performance for thousands of fans at Hard Rock Stadium.
Shakira took the stage first, running through a quick medley of favorites like "She Wolf," "Empire," "Whenever, Wherever," and "Hips Don't Lie," bringing out reggaeton star Bad Bunny for part of the set.
The performance was a special one for the singer, whose 43rd birthday coincides with the big game.
Next came Lopez, who started the show perched on a replica of the Empire State Building. J. Lo ran through some of their biggest hits as well, starting off with "Jenny From the Block," "Ain't That Funny," and "Get Right."
Advertisement
Lopez then pulled off a quick wardrobe change for "Waiting for Tonight," adding in some pole dancing moves reminiscent of her 2019 movie "Hustlers." Like Shakira, Lopez also brought out a guest: Colombian reggeaton star J Balvin joined her performance.
To finish the show, Shakira rejoined Lopez on stage, and the duo traded off between J. Lo's "Let's Get Loud" and Shakira's "Waka Waka (This Time for Africa)."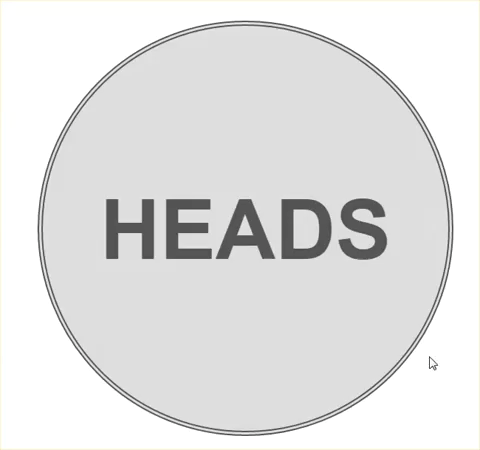 undecided .. flip it heads or tails 
So you don't know WTF to do with your life? You're not alone.
Let the internet determine your future destiny. This website exists as a choose-your-own adventure guide to happiness and life fulfillment.
WA 
All you have to do is click here
Share the love
Bangkok Adventure
Public group · 24,951 members
The focus: BANGKOK TOURISM: Activities, tours and Adventure Mission / Group rules @ http://www.thaibis.com/a-z/f/facebook/Bangkok-h-and-t#TOC-GROUP-R...
Related topics
Bkk Entertainment 
last (5)  by latest edits open table to see all
Bookings
P
rices from online booking services 
Other topics
  Prices from online booking services 
or try  
Join our Community
Buy us a coffee
when I roam around town with a few bags of camera gear, phones and compass I get tired 
ultimately I prefer support for visit my local charity project 
Other stuff
Recommended Events
Places visited
Where we have been link
why try .. . see places of interest, sort table by any column
Bangkok Hospitality & Tourism
Donate Photos, videos to to our Community Groups
Become a Roaming reporter
how it works
News