Top
Festivals by Region and dates - page down
Religious ceremonies
are normally performed on important Buddhist holy days.  These include Makhabuja Day, Visakhabuja Day, Asarnhabuja Day, Khao Phansa and Ok Phansa. The ceremonies, celebrated by most Thai Buddhists nationwide, are officially proclaimed as national holidays as well.
The most important social ceremonies, which help unite people at the national level, include Songkran and Loy Kratong.
Both festivals are celebrated among the majority of Thai people and are even recognized worldwide. They hold tradition carried out since ancient times. Anyone can join in the fun of these very special national festivals.
Other events are celebrated only among certain groups of people in particular regions. The uniqueness of these festivals has given them a reputation at the national level, and some are even promoted internationally.
The most distinguished festivals include the
Most regional festivals reflect the deep-rooted culture of the people in that region. Many have become annual fairs, which, each year, attract large numbers of tourists.
The government organizes official or royal ceremonies. 
Coronation Day and Constitution Day.
More
Festivals Bangkok: last 5 open table to sort by any column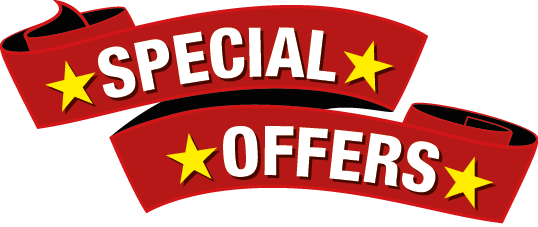 when we find them we add to 
pls do tell us more so we can update the list
New to town?
Be Served
Serve yourself > D.I.Y. 
New 
to town?
Bangkok 
Novice to Advanced
, multiple search engines
Tour zones
Buy us a coffee
when I roam around town with a few bags of camera gear, phones and compass I get tired 
ultimately I prefer support for visit my local charity project 
Join our Community
Hotels nearby
Recommended Events
Places visited
Where we have been link
why try .. . see places of interest, sort table by any column
Bangkok Hospitality & Tourism
Donate Photos, videos to to our Community Groups
Become a Roaming reporter
how it works
News