Top
ORBI Prime: The First 360 Video Recording Eyewear
Effortless, intuitive, and durable, ORBI Prime lets anyone create incredible 360° videos and images.
No typing, point & scan 
for instant access
Social Media QR Menu: Pending 
Video
Overview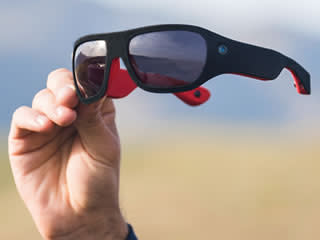 Designed to be powerful, aesthetic and comfortable, ORBI Prime lets anyone create incredible 360º videos and images. With our industry-leading video-stitching and editing software, you can shoot and share your experiences across your favorite social networks with built-in WiFi. 90 minutes of recording time and a water-resistant design makes ORBI Prime an ideal choice for your next adventure.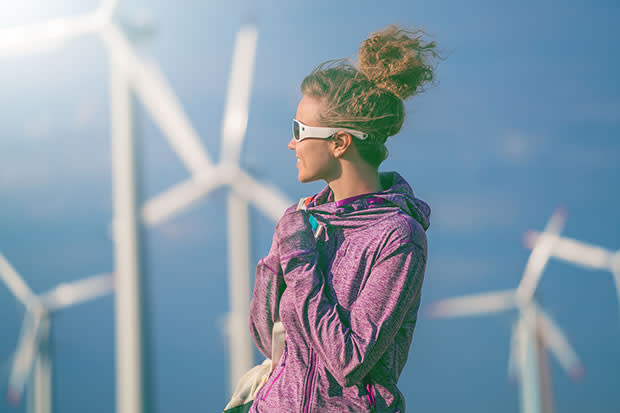 Seeing is More than Believing.
ORBI Prime is the first 360° video recording eyewear that makes capturing and sharing breathtaking 360° videos and images as easy as wearing a pair of glasses. 
Designed to be powerful yet ergonomic and stylish, ORBI Prime is the next evolution of the  360° camera that offers an effortless, hands-free solution for your best moments. Embrace your next adventure with four 1080p cameras offering 4K resolution encased in a lightweight but durable polycarbonate frame, 90 minutes of recording time, built-in WiFi, water resistant design (rated up to IP64) and video stabilization. 
Effortless Recording 
Ditch the expensive mounts and rigs; keep your hands free for more important things.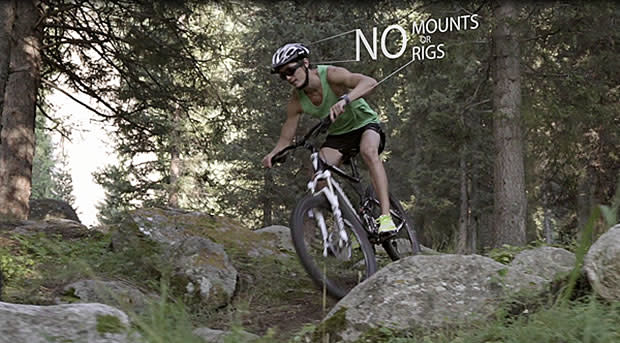 Breathtaking Ultra High-Definition
Four 1080p cameras allow you to 360° create content as immersive as reality itself.
90 Minutes of Recording Time
Don't sacrifice capturing the moments most precious to you.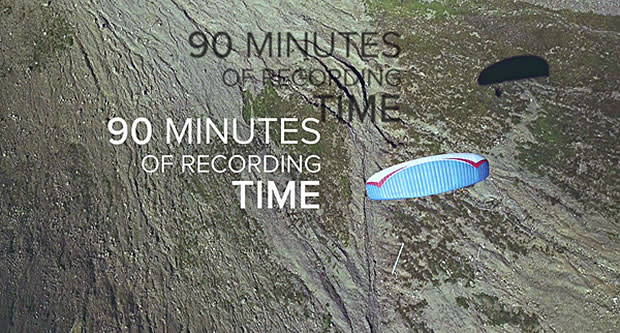 Water Resistant Design
Rain, shine, or splashing freely, we've got you covered with IP64 rated water resistance.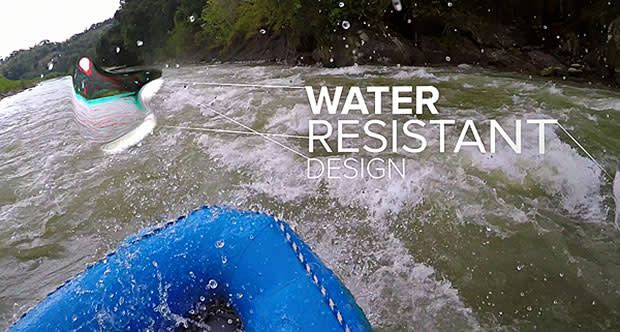 Instant Mobile Sharing
With built-in Wi-Fi and industry-leading video stitching capabilities, sharing your moments with friends and family is easy.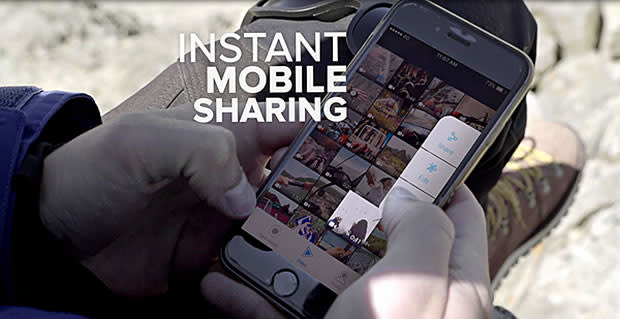 Multilayer Real-Time Video Stabilization
Powerful video stabilization means that your videos are crisp and sharp.
Compatible with Multi-Sport Helmets
Safety should never be compromised for the perfect shot.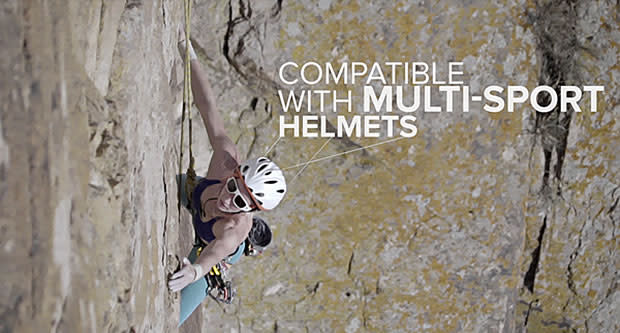 Polarized, Adaptive Lenses
Enjoy freedom from sun glare with UV protection.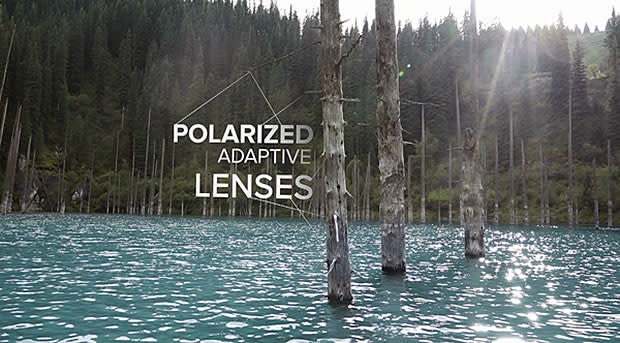 Detachable Safety Strap
Keep ORBI Prime secure without bothering your head or tangling longer hair.

---
Make Your World Bigger
Capture breathtaking 360° videos and images without expensive and extra equipment. No mounts, rigs, and absolutely no hand holding. Just wear ORBI Prime like your favorite pair of glasses and record your world.

Express Yourself, Vividly
Everyone has different tastes, so we're offering ORBI Prime in two sizes (Male and Female) and five bold color schemes to pair perfectly for any adventure:Black/Black, Black/Fire Red, Electric Green/Charcoal, White/Slate Gray, andWhite/Flame Orange 
After pledging for ORBI Prime on Indiegogo, we will contact you by email to ask your sizing and color preferences.   
An essential part of any adventure. 
Whether your hiking through the mountains or traveling the world, ORBI Prime is ready to go, wherever you'll be. 

---
It's all in the software. 
Our video-stitching software provides stitching up to 30 frames per second (FPS), providing a smoother, more natural viewing experience. Additional video-stabilization in post-processing reduces shakiness  and makes panning, rotation and zooming smoother. Check out our software in action and explore this kayaking trip in 360°!
Order now
Other stuff
News
Bangkok Hospitality & Tourism
Donate Photos, videos and adventure stories or join our 
Community Groups
Become a Roaming reporter 
how it works