fastrack index 
Many times when we think we are helping others we are actually stunting their growth or even crippling them in the long run. 
Our secret agenda is on one layer to make ourselves feel good, on a deeper layer to appear superior to others and feed our ego. 
If you truly want to help people... Stop trying!
Does a child learn to walk by you helping them? 

Does a person become strong if you lift the weight for them?
Certainly some good support is helpful in the form of enCOURAGEment. 
But look deeper, we learn when we fall. 
And we get stronger with pain and resistance. Neither are easy or pleasant!
Best Practices
So what IS the best way to help, to teach, to mentor?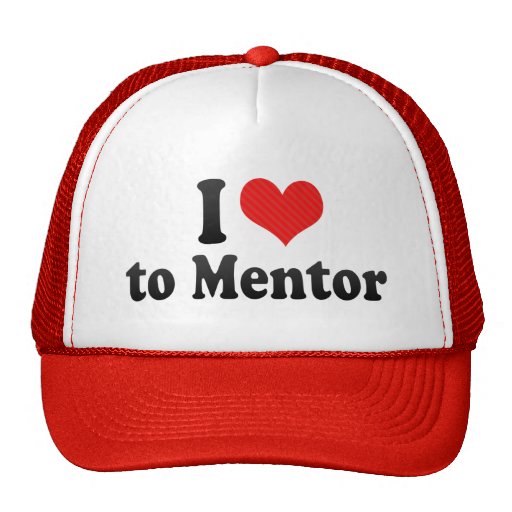 Walk the walk. Don't talk the talk. 
That is the challenge. Say everything by saying nothing. Do everything by doing nothing. 
Now I know this may seem contradictory and even hypocritical of me to say these words to you. After all, I'm just talking here. Typing. Not doing. 
But I don't see you as my student right now. I speak to you as a fellow mentor, teacher and guide. 
I just wanted to share my insight with you as you struggle with your students and protégés. 
If you are at your wits end trying to teach them something, just be silent, get up and do it. 
And without saying a word, sit back down and give them a reassuring smile that says "now you"
And know they can do it. And know that they need to feel the power of their own legs more than the strength of your arms. 
And resist your urge to be self righteous and charitable, all you do is teach people how to be lazy and play victim. 
If you truly want to help them, help yourself. 
Be an undeniable example of what it looks like to pull yourself up by your own bootstraps. 

Stop trying to control their mind. 

Control yours and be a powerful guide. 

And you will have countless followers stand in a long line to see you. 
And when they arrive hoping to see the master, you will simply hold up a mirror and show them theirs.
If I 
learn
, I can 
Succeed
 to achieve 
Enlightenment
 and 
Teach
 others 
"People often say that Motivation doesn't last! ... well nor does bathing!, that's Y we do it daily!" > 
Inspiration
 <> 
Funny Quotes
 <> 
Humour
A chief is a man who assumes responsibility. He says "I was beaten" he does not say "My men were beaten" - Antoine de Saint-Exupery"
It's Ego
It's the ego. 
People don't want to admit they learned anything from anyone. 
They want to appear smart and powerful all the time. 
This is why the old man as mentor is a recurring theme in ancient
 and modern myth. 
One of the most powerful goddesses (Athena) took on the form of an Old man to assist a young hero named Telemachus, son of Odysseus. 
The old man was a trusted family friend. His name? Mentor. 
She knew the young mans bravado and ego would prevent him from being humble and teachable. So she took on a harmless non-threatening form.
Rules of Engagement
Buy us a coffee
when I roam around town with a few bags of camera gear, phones and compass I get tired 
ultimately I prefer support for visit my local charity project 
Join our Community
Hotels nearby
Recommended Events
Places visited
Where we have been link
why try .. . see places of interest, sort table by any column
Bangkok Hospitality & Tourism
Donate Photos, videos to to our Community Groups
Become a Roaming reporter
how it works
News