Top
Owners have been given 90 days from Friday to register their drones, the National Broadcasting and Telecommunications Commission (NBTC) announced on Wednesday.
NBTC Secretary General Takorn Tantasith said the decision was taken to deal with the rampant use of drones in Thailand, while only 350 are registered with the Civil Aviation of Thailand (CAT).
Takorn said owners of illegal drones should register them at the NBTC headquarters in Bangkok, its branches in many provinces, police stations and CAT offices.
Failure to register them within 90 days from Friday could result in a jail term of not more than five years and/or a fine of not more than Bt100,000 or both.
Takorn emphasised the complete ban on drones in the vicinity of the Royal Funeral of His Majesty the late King which is being held at Sanam Luang from October 25 to 29.
The radius of the ban is 19 kilometres from Sanam Luang that goes as far as the border of Samut Prakarn, Nakhon Pathom and Nonthaburi provinces
.
details on the complete ban Oct 25th to 29th ..... at 
It is not clear 
in regard ban on unregistered drones how this applies to 
1. visitors ie., a tourist visiting for a brief holiday 1 day or more
2. the size of the drone   ie., super small drones such as the one below
in regard to any camera / video ..  it is not clear about the law when 
people using cameras and videos on (
extendable hand held devices (poles/rods)), raised heights; tree, bridge, building; hot air balloons / kites 
and zoom in on people and take photo/s or video/s 
Further we can not find any official / formal link to a govt site detailing the new law, if anyone can find it please let us know

Latest laws at CAAT
all published aviation laws including archives 
link
at the time of publishing this article we could not find the official regulation 
Related topics
Total Ban all drones Bangkok certain days in October 2017 -
full details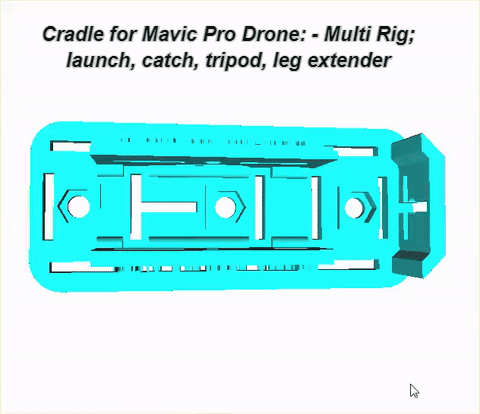 Drone group Thailand
Updates

Hotels nearby
Be Served
Serve yourself > D.I.Y. 
New 
to town?
Bangkok 
Novice to Advanced
, multiple search engines
Group leaders
 "
tour database
", logistics on 600 venues (free support for developers)
Tour zones
below comparison directory with sort options and links
Places visited  
Where we have been link
why try .. . see places of interest, sort table by any column
Bangkok Hospitality & Tourism
Donate Photos, videos to to our Community Groups
Become a Roaming reporter
how it works
News