Top
Swimming Pool Parties Bangkok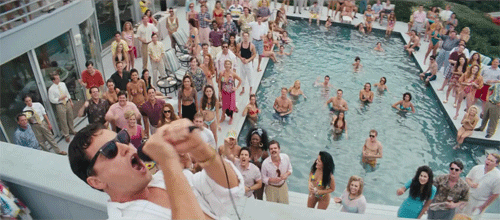 In Summary
Pool Parties are ideal in Bangkok with tropical weather and inexpensive 5 star quality hotels, here's some of the regular places 
LATEST EDITS: last 5 - all at bottom of page
we tag into the local map service, "LONGDO" adding a special tag word, below the map image is the link to see in the map
map tips:  re position the market and refresh the search
BY ZONE
Sorted by zone/location: sort by any column at bottom of page
AmWet Pool Party
Update:    March 2017 - Suspended - Noise complaints ?
Date:  1st Saturday each month
Venue: Four Points by Sheraton Hotel 
Tour zone: Sukhumvit   <> BTS Asok
Blast Pool Party
Date:  
2nd Saturday each month 
Tour zone:  Sukhumvit  
<> BTS Phrom Pong
Location: 
18/1 Sukhumvit 26 Alley, Khlong Tan, Khlong Toei, Bangkok 
Thailand 
Westin Pool Party 
Location: Corner Soi 19 at BTS (skytrain) station Asok
Tour zone:  Sukhumvit   <> BTS Asok
So Pool Party
Last Saturday each month 
Venue: Sofitel Hotel  - Silom 
Location:  
Silom <> MRT ..... 
Longdo map link
 is Thai & 
English for taxi driver, Google link below in Social media menu for GPS navigation
Whos Bangkok's Best
In Feb 2017 
So Pool party arguable holds the mantle as the place to to be seen and oh wow what a scene 
the pool area is split into two (2) zones both with incredible views, one side is wet and the other side is wild 
Westin Pool party
 seems to have firm grip on Sukhumvit as the pool party leader with a big pool with people actually using the pool .. lol
and into the night muster into the corner to spin out with the dj spinning 
Blast has a devoted follower group and should not be dismissed 
Amwet or Ambar was a popular choice but under fire from neighbours with noise pollution, no real views but good location and above hOOters .. yummy
There are other pool parties, some in the list below otherwise posted in the Bangkok fbk groups 
BANGKOK Swimming Pool Parties are a MUST DO, meet locals, expats and travellers in a cool fun environment in tropical weather, quality venues DJ's that just smash it, making this one of Bangkok's best hospitality events.. Directory of regular parties in
   SM hub 
https://goo.gl/BIEc5x
HASHTAGS 
#BkkPoolParty #BpacApproved coz #LuckySaidSo Longdo #1NightBkk #BangkokAdventure #EventsBkk if u made the list your #BangkoksBest 
Share this page 
QR Code left: 
No typing, point & scan 
for instant web access to pages
Social Media QR Menu: Pending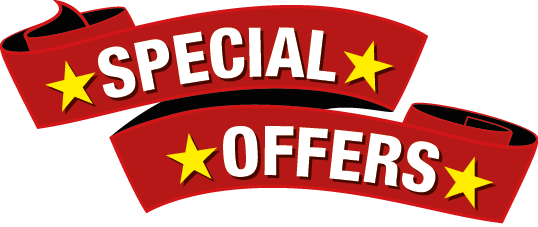 when we find them we add to 
pls do tell us more so we can update the list
Be Served
Serve yourself > D.I.Y. 
New 
to town?
Bangkok 
Novice to Advanced
, multiple search engines
Group leaders
 "
tour database
", logistics on 600 venues (free support for developers)
Tour zones
Buy us a coffee
when I roam around town with a few bags of camera gear, phones and compass I get tired 
ultimately I prefer support for visit my local charity project 
Join our Community
Hotels nearby
Other stuff
Recommended Events
Places visited  
Where we have been link
why try .. . see places of interest, sort table by any column
Bangkok Hospitality & Tourism
Donate Photos, videos to to our Community Groups
Become a Roaming reporter
how it works
News
Directory - approved