Top
This document is designed as a survival kit, to download and print
 Beginners:  consider the linkword method (above) ....  it uses images and linkwords.
NB:  1st view "Heart Culture" (see main page) and "Basic Conversation"  (related pages) otherwise you'll put the "Cart before the Horse"!
To print:  Open doc to new screen, print as a word doc    External Link
don't worry about carrying a few pages,they are handy for recording stuff, like
Names of new friends (Thai nicknames can be hard to remember),

prices of products to buy,

things to do or see
and ... can of course ..........Pics or a Website address  / Biz card or map location, Thanks Mate
Options:
1. Print to to PDF and copy to your mobile device, if you don't have a PDF writer
Get a free PDF
3. There are many Iphone apps for Language downloads and Translators -  under review
Hashtags this gig
Tip: Copy & paste these hashtags & web page url into your post for search match



Thai Culture .. The Language Introduction, SM hub http://goo.gl/KlbxZk

BEST HASHTAGS


#BpacThaiLanguage  #ThaiCulture    #

BkkFamilyFun   #

BkkAchiever   
#BpacApproved

  

 

 #StayCalmWithETB  #HappyBpac  #BeHappy



live hashtag links: click on a live hashtag link below to see how it works


How to use Hashtags for Social Media


SM channels
show the love... like, share and stuff 
do more .. 
Copy the media hub link / hashtags (above) and paste to your
post (Hashtags 
group posts into a stream
 ... cool!)
share this page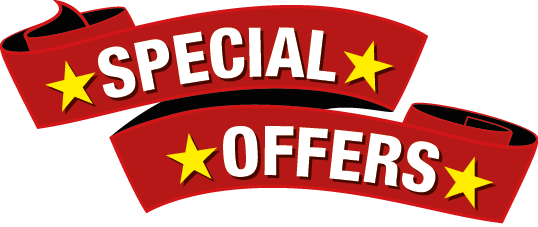 when we find them we add to 
pls do tell us more so we can update the list
New to town?
Tour zones
Buy us a coffee
when I roam around town with a few bags of camera gear, phones and compass I get tired 
ultimately I prefer support for visit my local charity project 
Join our Community
Tourism Bangkok
Other stuff
Recommended Events
Places visited  
Where we have been link
why try .. . see places of interest, sort table by any column
Bangkok Hospitality & Tourism
Donate Photos, videos to to our Community Groups
Become a Roaming reporter
how it works
News