Top
Thai Food
share this page
https://goo.gl/XZojKr
Thai Food, Recipes and Regions
 I started regularly frequenting the local Thai restaurant, and of course I believed that it a true reflection of "real Thai food", how wrong I was!
I went on my first holiday to Thailand and was shocked at just how much better the authentic Thai food was, whether it was freshly cooked by a street vendor, roadside palm-leafed covered "shack", or at a swanky hotel restaurant the attack on my taste-buds was just incredible!! 
Cuisine
Thai cuisine is famous for the blending of four fundamental tastes:
sweet (sugar, fruits, sweet peppers)
spicy hot (chilies)
sour (vinegar, lime juice, tamarind)
salty (soy sauce, fish sauce)
Regions
Most of the dishes in Thai cuisine try to combine most, if not all, of these tastes. It is accomplished by using a host of 
herbs
, 
spices
 and fruit, including: 
chili
, 
cumin
, 
garlic
, 
ginger
, 
basil
, 
sweet basil
, 
lime
, 
lemongrass
, 
coriander
, 
pepper
, 
turmeric
, and 
shallots
.
Sub page
Prices from online booking services 
Tips

One final tip for you, when you are starting to feel a little peckish, as you wander along the line of street vendors or are out either on the motorbike or in the car, always look out for the vendors / eateries that have several Thai customers either eating or awaiting take-away food orders, this will ensure that the food is both fresh AND beautifully cooked.  
Thai people have a sixth-sense when it comes to finding the best places to enjoy delicious Thai street food, and by joining them you are assured of getting great quality food, at unbelievably cheap prices.
Vendors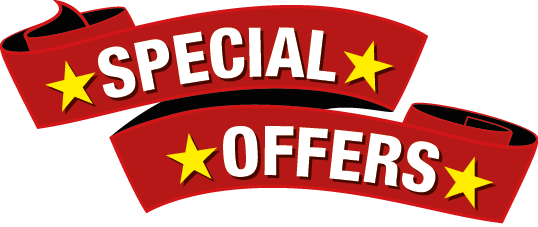 when we find them we add to 
pls do tell us more so we can update the list
Tour zones
Join our Community
Tourism Bangkok
Other stuff
Recommended Events
Places visited  
Where we have been link
why try .. . see places of interest, sort table by any column
Bangkok Hospitality & Tourism
Donate Photos, videos to to our Community Groups
Become a Roaming reporter
how it works
News