Top
Anniversary Drunken Leprechaun   
Free stuff    
14th July 2016
Share this page
QR Code: 
SM hub this page
No typing, point & scan 
for instant access
Invitation
INVITATION
Dear Valued Patrons, Partners and Friends of The Drunken Leprechaun Bangkok,
We are excited to invite you to our 1 Year Anniversary party of our Irish Pub. Join us for a delightful evening of live entertainment, pub fare and lots of beer at Bangkok's most popular Irish pub, rated by reviewers of Tripadvisor.com, on July 14th, 2016.
We have created a special evening with free merchandise, shots and canapés, lively entertainment by "Lee Shamrock" and the "Exotic Band", spiced up with hourly lucky draws and high value prizes.
The Agenda is as follows: - Starting from 18:30 onwards until late. - Free shots pass around at 18:30. - Free shots pass around at 19:30. - Complimentary canapes from 19:00-20:00. - Prize draws every hour (on the hour ), from dining cash vouchers at Hooters and Irish Pub to upscale room night stays in Bangkok and Hua Hin!

We look forward to seeing you on Thursday July 14th, 2016 @ 18:30pm !

With kind regards,

Cheers from "Hoania" and The Drunken Leprechaun Team
Facebook invite
Please let us know your coming

Prizes
Through the evening prizes will be drawn,
see invitation notice above for details 
Free Shooters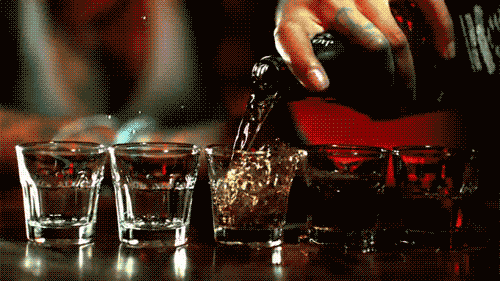 Shooters are available to those that can handle the flow,
see invite details for times
Longdo map
i
s Thai & English for taxi driver, Google link below in Social media menu for GPS navigation
Taxi go via Soi 19 (around the block) or walk along Sukhumvit to Soi 15 then right 100mtrs


Social Media
Please check in
show some love ......
all SM channels and best hashtags
Give a review, tag friends, share into network/s 
Share this page
QR Code: 
SM hub this page
No typing, point & scan 
for instant access

Bangkok Hospitality & Tourism

Donate Photos, videos and adventure stories or join our Community Groups


Become a Roaming reporter  how it works


Feedback / faults