About
Produced from member feedback, thank you
Various hardware and software apps that we discover or you share to us 


the BEST software
 (desktop & mobile) 
the package is optioned for FREE or PRO version.  
TRIPIT: auto updates your schedule and key contacts,  it's seamless, paperless, with many more options  
read more
Currency rates

5 major currencies including

Weather
Weather conditions in all
regions Thailand (includes future forecasts) 
read more
TG Flight timetable Australia
 TG (Thai Airways) flight schedule Thailand <-> Australia  
select state and view flight timetables (join ROP and get FREE benefits) 
read more
Language
all host calendar event sites for 
keep up to date with the Bangkok facebook groups
Hospitality - Tourism - Nightlife - Adventure - Models 
all on 1 link
Network Groups
Business and Community read more
Business APEC
Priority clearance through immigration read more
all tools
Summary
2 short lists for those that need choices
NEW TO TOWN 
Buy us a coffee
when I roam around town with a few bags of camera gear, phones and compass I get tired 
ultimately I prefer support for visit my local charity project 
Join our Community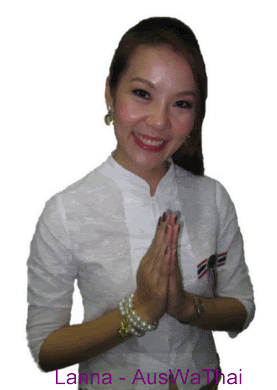 Personal Assistant  
(translated: Laeh kha suan dtua)
Our priority is You! 
We Orientate, Translate and Negotiate to ensure your seamless experience.
Tourism Bangkok
Prices from online booking services 
Other stuff
Recommended Events
Places visited  
Where we have been link
why try .. . see places of interest, sort table by any column
Bangkok Hospitality & Tourism
Donate Photos, videos to to our Community Groups
Become a Roaming reporter
how it works
News