My Valentine, Happy Valentine Day
On Valentine's Day we think of those Who make our lives worthwhile, 
Those gracious, friendly people who, We think of with a smile.
I am fortunate to know you, That's why I want to say,
To a rare and special person: Happy Valentine's Day!
Thai put GREAT emphasis on the middle ground and
the right of all people to live
their life as they think best.
 Duen-Daa Duen-Jai! (amazing!)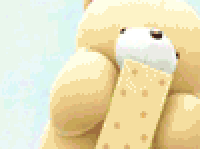 Flowers for you