top
Areas
Outside front steps
use the arrows to move in the desired direction, click escape to get overhead view 
1st Flr Budda Exhib
The history of the Golden Buddha 
use the arrows to move in the desired direction, click escape to get overhead view 
2nd flr outside
use the arrows to move in the desired direction, click escape to get overhead view 
tips:  to the right is dead end, can not get upstairs to rear, can go left to stairs and down to ground
In Temple top flr
use the arrows to move in the desired direction, click escape to get overhead view 
about this venue 
includes location, website, bookings, logistics, social media channels, videos and more 
Best arrival journey 
short walk from MRT (subway) station Hua Lamphong
661 Tri Mit Rd, Khwaeng Talat Noi, Khet Samphanthawong, Krung Thep Maha Nakhon 10100
Phone: 
Google map link in SM menu for GPS navigation
500 mtrs from MRT (subway) station 
Hua Lamphong
, 
exit gate 1 (Wat Traimit), follow the signs or ask locals.
Other Walk inside Icons
last nine (9)  BY LATEST EDITS  
(Prefix H: before name is index to other walking categories)
Social Media
show some love ......
all SM channels and best hashtags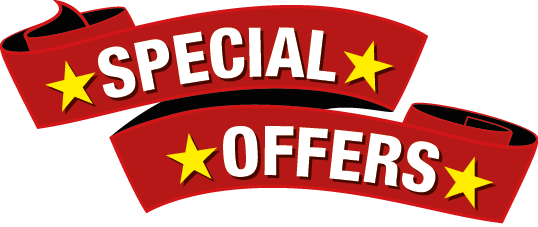 when we find them we add to 
pls do tell us more so we can update the list
New to town?
Be Served
Serve yourself > D.I.Y. 
New 
to town?
Bangkok 
Novice to Advanced
, multiple search engines
Tour zones
Buy us a coffee
when I roam around town with a few bags of camera gear, phones and compass I get tired 
ultimately I prefer support for visit my local charity project 
Join our Community
Hotels nearby
Recommended Events
Places visited
Where we have been link
why try .. . see places of interest, sort table by any column
Bangkok Hospitality & Tourism
Donate Photos, videos to to our Community Groups
Become a Roaming reporter
how it works
News