Top
Witch's Oyster Bar & Restaurant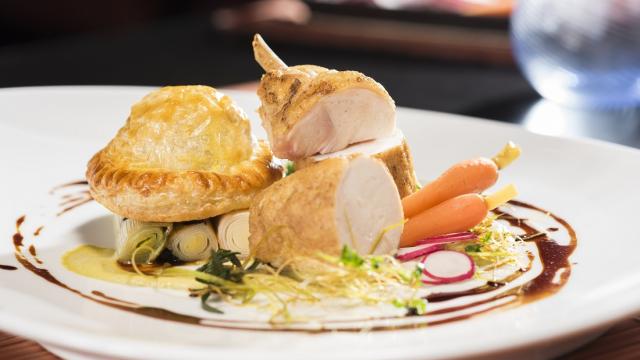 about
One of Bangkok's most famous oyster bars pairing European style tapas and grill restaurant atmosphere, we serve a large variety of fresh oysters imported from all over the world as well as local ones. The menu also features a great variety of tapas, imported steak and other red meat cuts such as New Zealand lamb. Fish and seafood are prepared with a great deal of care to bring out the succulent taste of the sea. We also feature some of the best British dishes that are hard to find in Thailand. The bar section of the restaurant which is located on the ground floor, is a lively, after work drinking venue. They carry a stock of over a hundred wines from France and the New World, plus an extensive range of malt whiskies and spirits. As you enter the second floor, the restaurant section reveals a warm retro look where you can lunch or dine in a relaxing environment.
special conditions
Some menu items may not be available on some days due to imported ingredients. If you are interested in specific menu items please call to restaurant in advance to check for available menu.


20/20-21 ruamrudee village, ploenchit road, pathum wan, bangkok 10330
cozy, after office drinks, lounge, relaxed
child friendly, credit card, open air, parking
restaurant opening hours :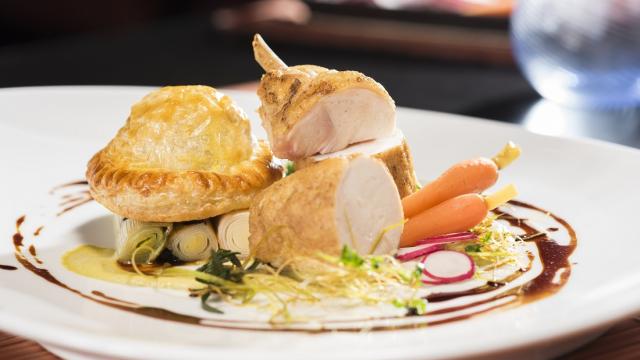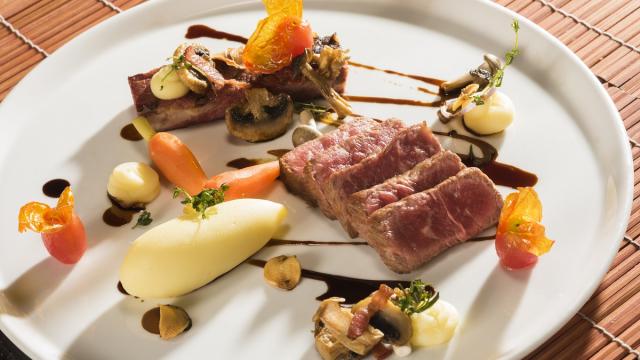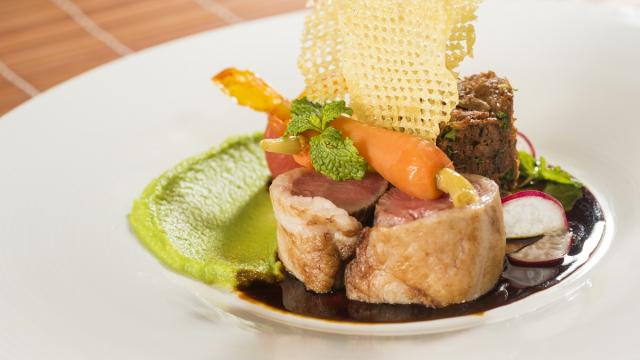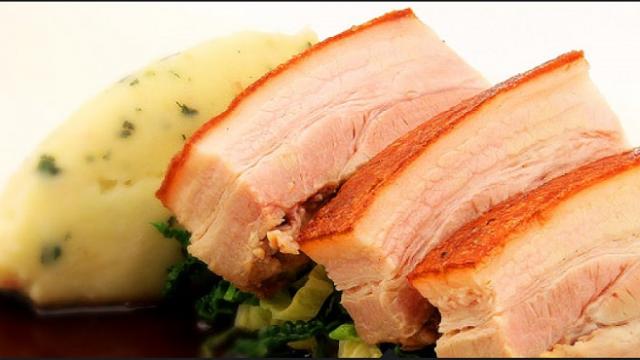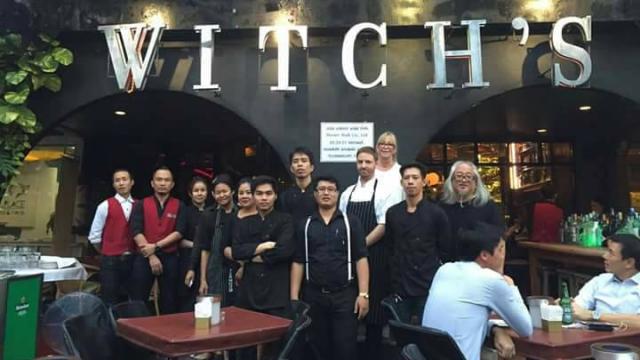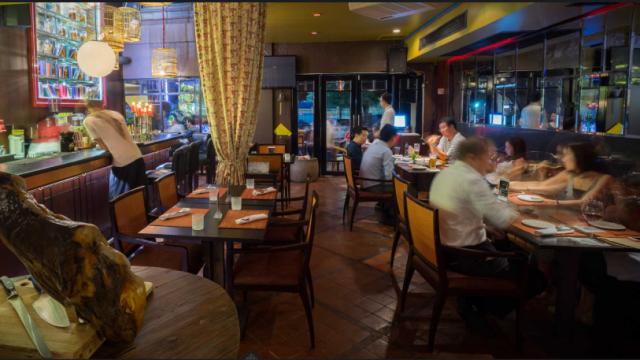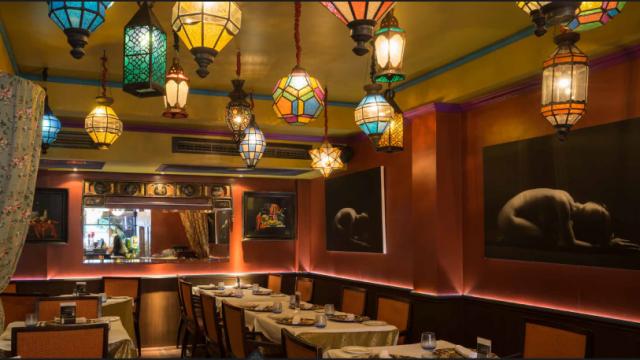 Google street view
Starting point:  Entrance 
Street view map tips summary
Tip: Copy & paste these hashtags & web page url into your post for search match
Witch's Oyster Bar & Restaurant in Bangkok 
famous oyster bars pairing European style tapas and grill restaurant atmosphere
, SM hub 
http://goo.gl/L7AksT
BEST HASHTAGS

#WitchsOysterBarBkk  #BkkDining  others tba 


How to use Hashtags for Social Media


Share this page
No typing, just point & scan 
for instant access
Social Media QR Menu: Pending
Media Channels
Thaibis
Bangkok Hospitality & Tourism: 
Donate Photos, videos to our media hub page
Email 
bpac@austhai.biz
, 
include the url (link address) of content (pls do not email us the images/videos)
Become a roaming reporter !
follow SM channels, give reviews, tag and share
if we see enough of you we'll create your 
profile page and other free stuff or email us 
bkkroamingreporter@austhai.biz
 with your social media page link