About
So you don't know WTF to do with your life? You're not alone.
Let the internet determine your future destiny. This website exists as a choose-your-own adventure guide to happiness and life fulfillment.
All you have to do is click
here.
Easy right?
If you've already got it all figured out and know WTF someone else should do with their life,
let us know.
Since you're still reading this you should probably sign up for our e-mail list so we can send new suggestions and life advice straight to your inbox.
If you need to get in contact with us you can do that here:
hello@wtfshouldidowithmylife.com
Decide HERE
Now..if you can't find the answer try   1 Night in Bangkok  lol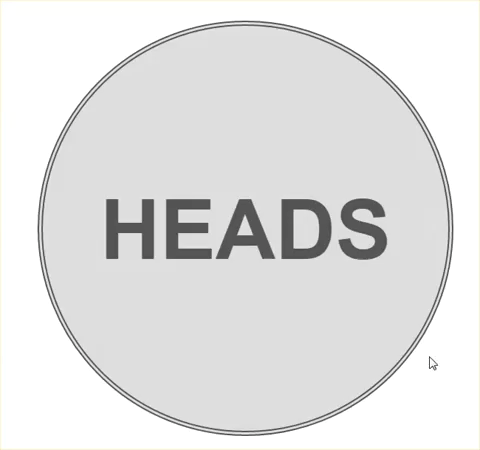 Pls share me 
Join our Community
New to town?
Be Served
Serve yourself > D.I.Y. 
New 
to town?
Bangkok 
Novice to Advanced
, multiple search engines
Tour zones
Buy us a coffee
when I roam around town with a few bags of camera gear, phones and compass I get tired 
ultimately I prefer support for visit my local charity project 
Other stuff
Recommended Events
Places visited
Where we have been link
why try .. . see places of interest, sort table by any column
Bangkok Hospitality & Tourism
Donate Photos, videos to to our Community Groups
Become a Roaming reporter
how it works
News