About
April 5th 2015 Soundset Sundays Pool Party with Thailand playboy bunnies at Pathumwan Princess Hotel Bangkok Thailand
Roundup
wide words from Khun Zoltan
Hey Guys, 
such a great vibe yesterday, thank you to all the more then 500ppl who came to Soundset Sundays to party with us. 
The Playboy Bunnies were gorgeous - we hope all of you had the chance to make pictures with them, I mean with all of them wink emoticon
BIG shout out to the DJs: Tommy, Zidov, Eddy, Sasha and his special guest Jason from NYC they all played very well. 
Soon we'll post the pictures, then as usual within 2 weeks the edited video clip as well, the same time when we will announce our 1st year anniversary party.
Host venue 
Videos
Pool party 5th April 2015 with Playboy Bunnies at
Pathumwan Princess Hotel

external link

 video 1
   

Photos
This album in Google+ and Facebook: see link this page 
Fbk Fan pages
Pls share me
April 5th 2015 Soundset Sundays Pool Party with Thailand playboy bunnies at Pathumwan Princess Hotel Bangkok Thailand 
http://goo.gl/myXs77
Related topics
Pool Parties Bangkok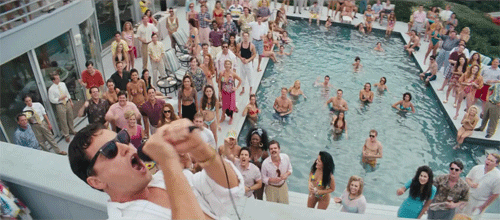 Buy us a coffee
when I roam around town with a few bags of camera gear, phones and compass I get tired 
ultimately I prefer support for visit my local charity project 
Join our Community
Tourism Bangkok
Prices from online booking services 
Other stuff
Recommended Events
Places visited  
Where we have been link
why try .. . see places of interest, sort table by any column
Bangkok Hospitality & Tourism
Donate Photos, videos to to our Community Groups
Become a Roaming reporter
how it works
News