Top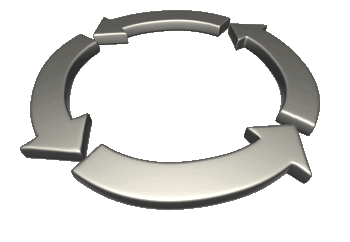 hOOters Soi 15
images are 360 Spherical
Tour covers: 
street view, entrance, inside 
Page views
Host sites
virtual tour created using 360 spherical images 
Different sites: same photos
RoundMe is an established well respected virtual tour site
VeeR is new host service in beta stage yet very good
Point of Difference 
RoundMe 
Photo within photo (bubble thumbnail) + hotspots 
share link to individual photos within tour
map view - see images in map (not all images are mappeed)
VeeR
various symbols used for photos or hotspots (better direction and more info cards)
RoundMe
this tour was created on the fly, random shots taken during visit as a patron.  No pre set for lighting or professional config
there are many upgrade options available 
Pending
Navigation: symbols for other images or links 
Google street view
Starting point:  looking at Hotel
Street view map tips summary
Desktop:  F

ullscreen: Icon top right | Arrows: direction; click to move | 

White frame on cursor: click to jump or zoom  

| Reposition: drag street Icon (orange person)

Smartphone: get Google street view app
About this venue
Visitor information, logistics and places nearby 
Check in S.M.
show some Social Media love ......
  all channels, best hashtags
like, review, a tag, share
Share this Page 
Related topics
Other Virtual Tours: 
last 5 by latest edits - open table to sort by any column
Buy us a coffee
when I roam around town with a few bags of camera gear, phones and compass I get tired 
ultimately I prefer support for visit my local charity project