Top
Bangkok's newest comedy venue 
QR Code: 
SM hub this page
No typing, point & scan 
for instant access
Social Media QR Menu: Pending 

Event
Monthly events, if this is not the latest pls check in
window below:  
click on image to open the page or use external link
Zoom all the way out to make a crystal ball effect and then spin it.. 
Best view: smartphone tablet for Virtual Reality effect
Discount
if your a member of Facebook Group 
Bkk Nightlife or 
Adventure 
you would see the flyer offering a discount 
Location
Longdo map link
 is 
Thai & English for taxi driver, Google link below in Social media menu for GPS navigation
Getting there:  
by Taxi go via Soi 19 (around the block) otherwise walk Sukhumvit to Soi 15 then right and 100mtrs.
Google street view
Starting point:  on left side of Hotel
Street view map tips summary
Desktop:  F

ullscreen: Icon top right | Arrows: direction; click to move | 

White frame on cursor: click to jump or zoom  | Reposition: drag street Icon (orange person)

Smartphone: get Google street view app  
HOW TO access "Street view and 360 Photo Spheres":  from google map drag street view Icon to Position 
help video
SM Post
BEST HASHTAGS

#MadAboutComedyBkk  Industry #BkkComedy   #Comedy 
#BkkEntertainment  
 #
BkkAchiever   #BpacApproved
 #1NightBkk   #EtBkkYes  
#BkkZoneSukhumvit
SM Menu 
 show some Social Media love ......
  all channels, best hashtags
like, review, a tag, share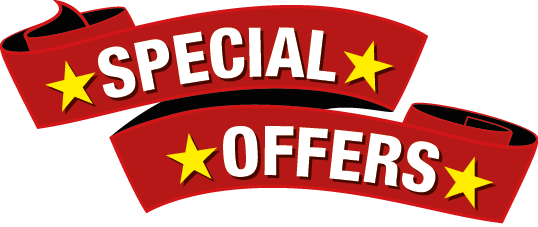 when we find them we add to 
pls do tell us more so we can update the list
Be Served
Serve yourself > D.I.Y. 
New 
to town?
Bangkok 
Novice to Advanced
, multiple search engines
Group leaders
 "
tour database
", logistics on 600 venues (free support for developers)
Tour zones
Buy us a coffee
when I roam around town with a few bags of camera gear, phones and compass I get tired 
ultimately I prefer support for visit my local charity project 
Join our Community
Hotels nearby
Other stuff
Recommended Events
Places visited  
Where we have been link
why try .. . see places of interest, sort table by any column
Bangkok Hospitality & Tourism
Donate Photos, videos to to our Community Groups
Become a Roaming reporter
how it works
News