created 2018.07.10
share links of known groups
2. ?
About me  see 
top of page
360 apps
, in short:-  
info is free, I dnt focus on presentation  ie., spell checkers welcome, i'm interested in knowledge ideas not decor .. the info is shared in rough draft / wholesale .. 
If you get benefit from this my page: 
Summary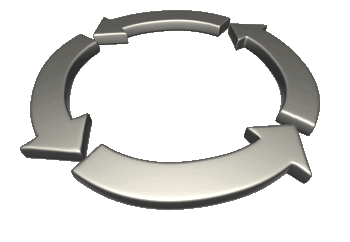 Community groups for 
Photos / videos 
360 / Panorama / Spherical  
Submit groups
2. in the link below feedback - submit 360 apps you will find my facebook link
Other groups
Google Street View community
I know there's a channel for users in my area (in Perth West Australia) so I imagine there are such groups around the world
Google offer a FREE app IOS and Android  that lets you make a 360 Spherical photo without a camera ...  
the app means you can try without buying a camera, many other features
if you have examples of different work to share in terms of knowledge base please be welcome to send details and i will add it to the directory
Best value
1. endless free view of 360 spherical photo / video 
get the FREE app host site of 360 Spherical TV VeeR and watch endless 360 pics and videos
and they have excellent blog
I'm guessing I get a report of people that join so I will share so you know it happened 
Related topics 
last 5 items by latest edit: open table to see all
Educators
Professor
360/VR Videographer, YouTuber, Founder @creatorup Follow me on IG: hugh.hou
Resellers
excellent reviews and these guys are dedicated passionate end users 
listed in page 360 apps
Lab tests
last 5 items by latest edit: open table to see all at link Directory
submission welcome: refer to the column titles to supply answers 
Updates
2018.12 2 more groups 
2018.10.11 add 8 more groups to table 
2018.08.27 added my 360 shop 
2018.08.21 added 3 insta360 groups 
2018.08.20 add a few more groups.. i add a date code on the line Channel
2018.07 added fbk group
360 Photography World
 intro by 
Jason Carroll
 from
fbk post to group fbk aus VR
Pls share me 
Buy us a coffee
when I roam around town with a few bags of camera gear, phones and compass I get tired 
ultimately I prefer support for visit my local charity project 
THE FOLLOWING RELATES TO TOURISM BANGKOK
Join our Community
360 spherical 
1. volunteered page contact: moderators speller checkers welcome
2. page topic:  contact Phill Smith - details in page 360 apps "
submit your app
" 
3. 
this website refer below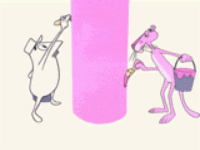 Directory
sort by any column