About
TrackMyTour is a mini travel blogging app. Each update (or "waypoint") consists of a date, time, and location. Waypoints can also include text and photos.
The app creates an interactive map of your waypoints, which you can share with your family and friends. They can follow along with the app or with a browser on any device



Testimonial
1.  By Phill Smith  Oct 2019
background, created by bike adventurer 
Points of Difference 
Flexibility to build your (not 

gps tracker)

Share private or Public 

Post tour Itinerary tour book
waypoints 
(places of interest) 
select record and confirm gps 
or better 
take a based photo with gps to capture metadata of time and location then upload later
waypoints  
make on the fly (as you go (slow) or with photo (metadata) and all editable 
include text, links and multiple photos
Post production
multiple share publication styles 
followers and like, comment each weigh point  
can be used to prepare a itinerary but best suited for making on the fly or post tour per day
This app TRACK MY TOUR is best for POST TOUR  
creating a memory on tour
for PRE TOUR 
to 
create a mission / Itinerary 
try the new Scout Travel app
easily build a list, drag to Itinerary with map links and more
Testimonial 
2. Bike rider
The strength of TrackMyTour, is to be very fast to create a point on the map. Just take a photo, who will be geo-localized and dated, write a small text if desired and upload the point on the time or save this point to the poster when you will be connected to internet.
We can easily manually adjust the position and date if the tags are missing from picture.
When several points on the map, these are connected by a line and the ride takes shape. obviously, there will be more points, more representation of the route will be accurate.
One can create his card from the website of TrackMyTour and therefore TrackMyTour is also accessible to Android users from the website. The only advantage of being on iPhone, This is to prepare the points offline for the post once you're online again.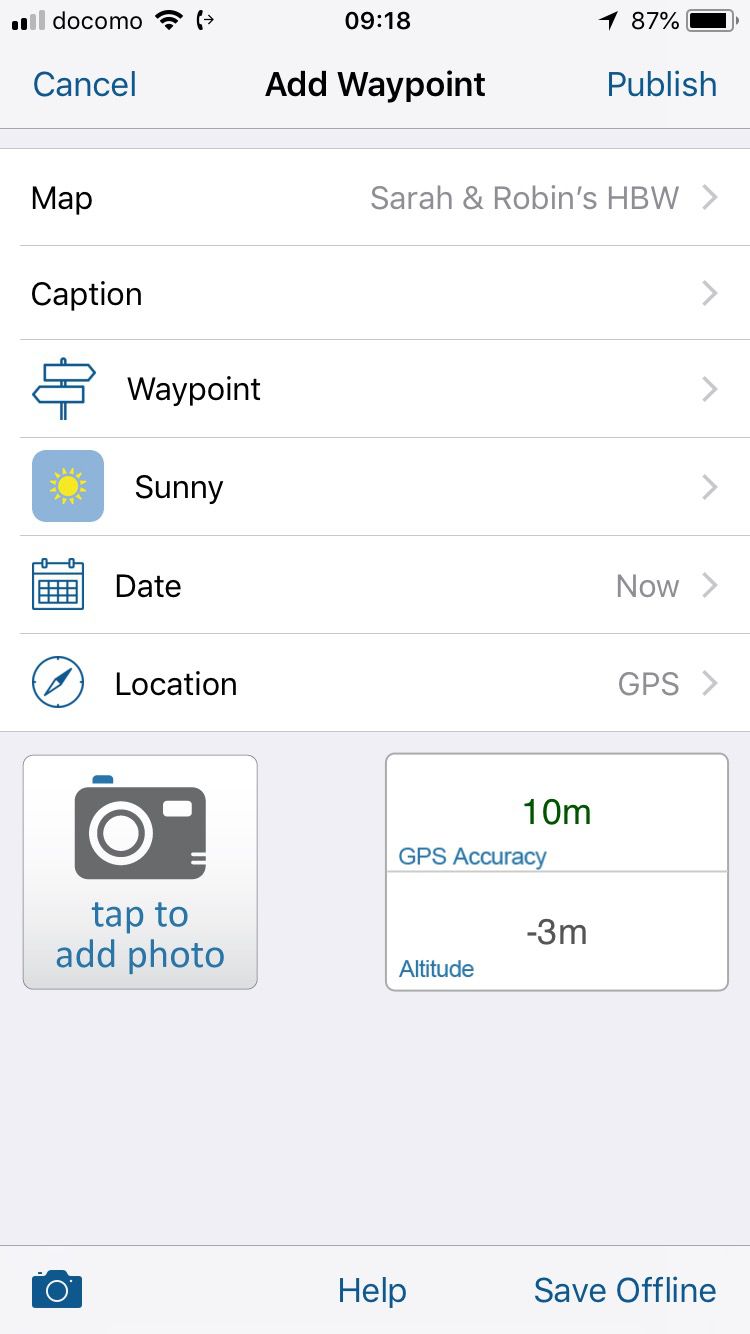 Creating a new "waypoint" (way point). You can add a text, the point type, weather and manually set the date and position if necessary.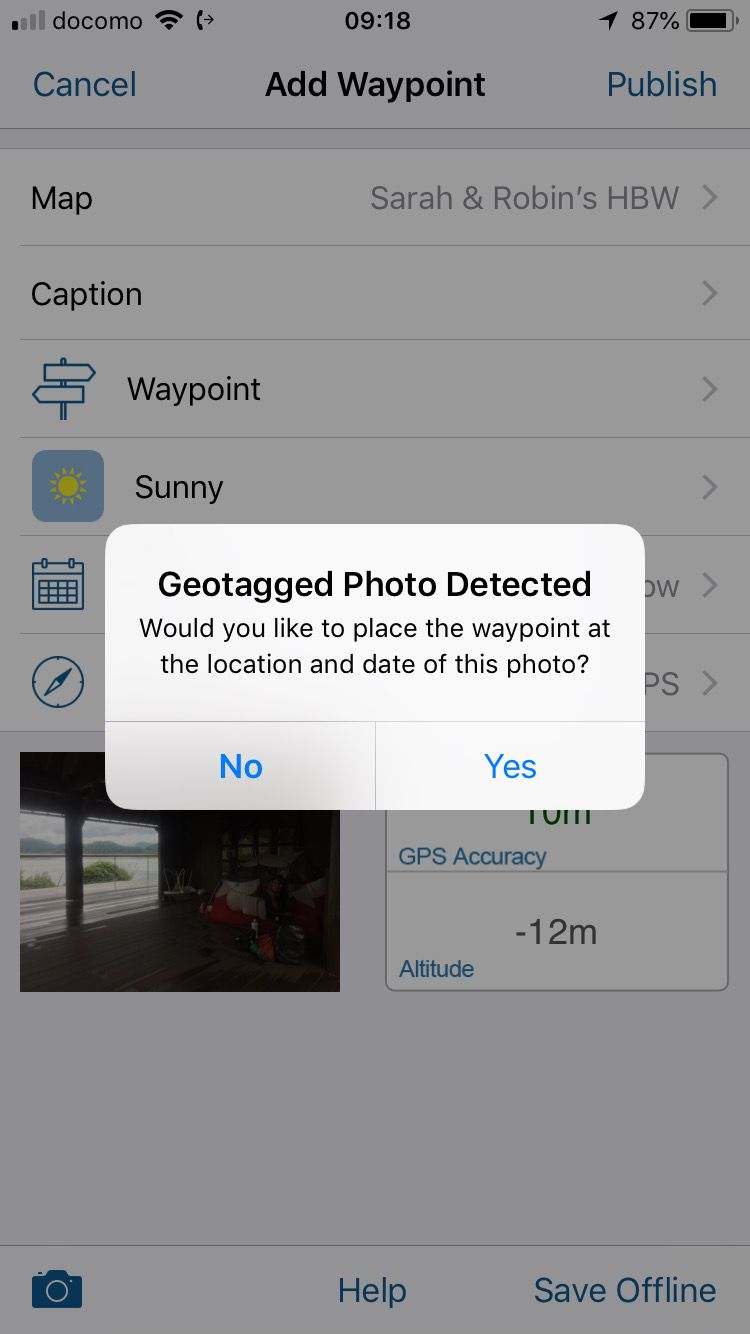 When taking a picture directly from the app or as a picture from its library is chosen, TrackMyTour automatically retrieve its GPS data and the date the photo was taken.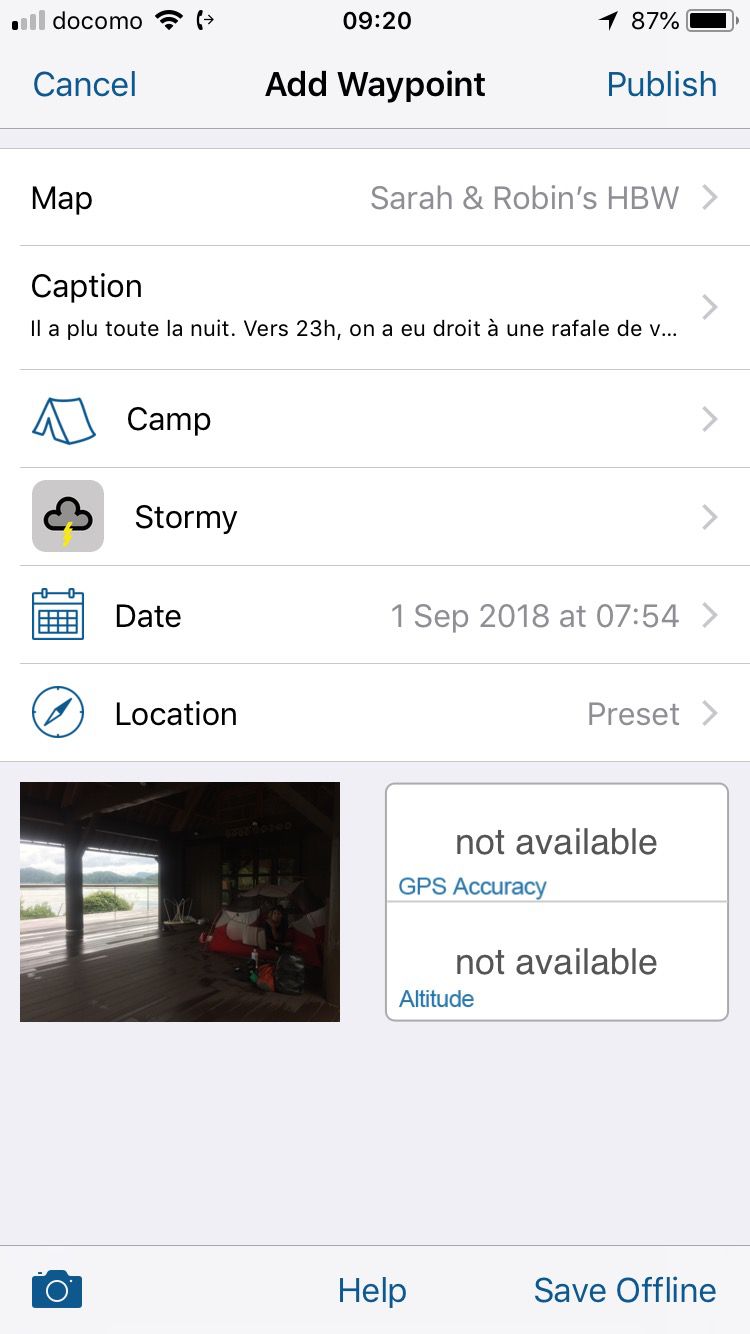 Once the data has been completed, we can choose the button "Publish" top right to send the item or save it offline by pressing down on the right to "Save Offline". Then we could easily send all points will be offline when connected to the internet.
Viewing the map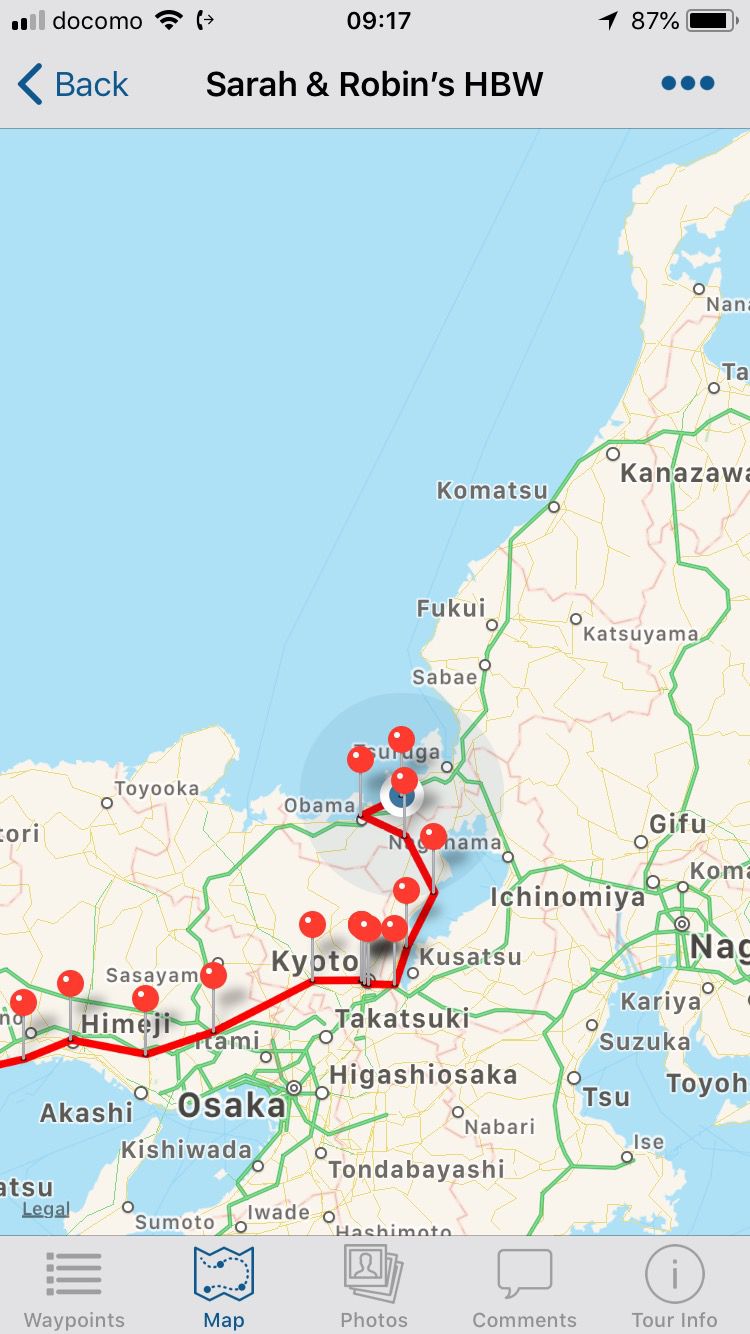 Map display on the iOS application TrackMyTour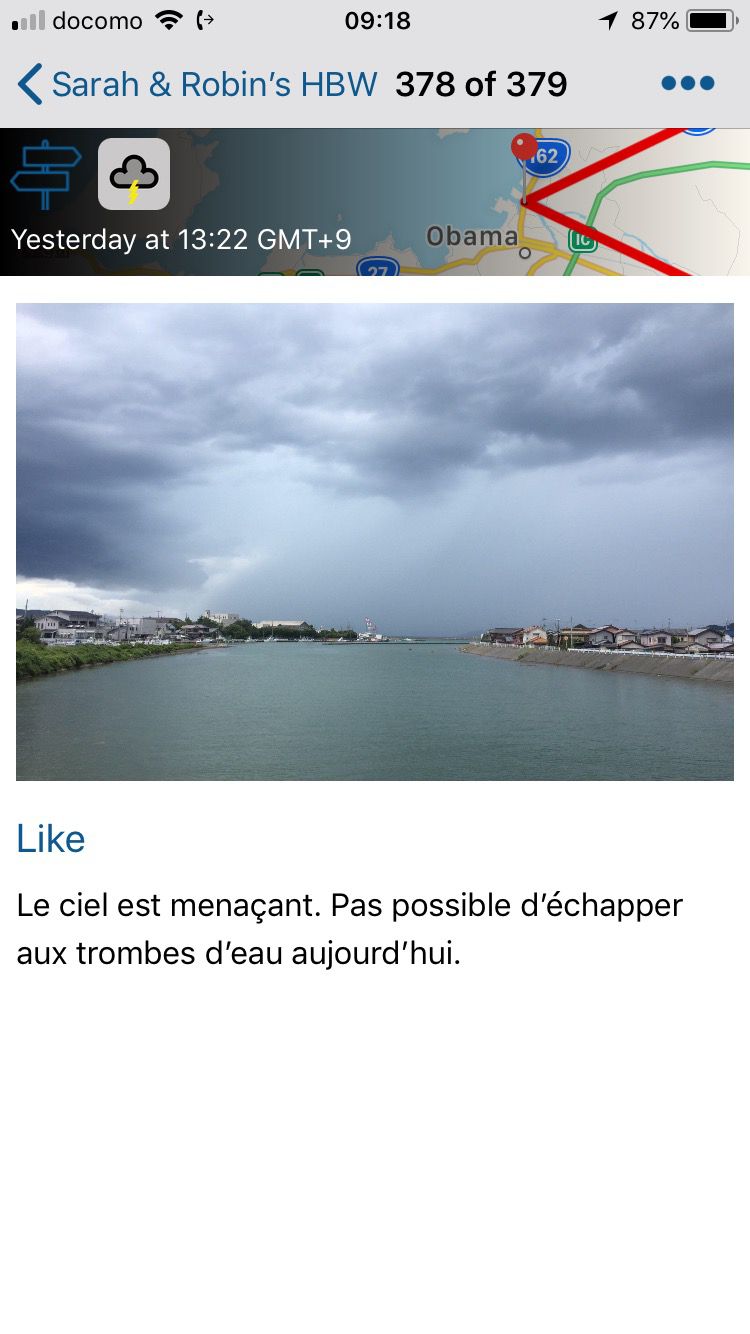 View a waypoint on iOS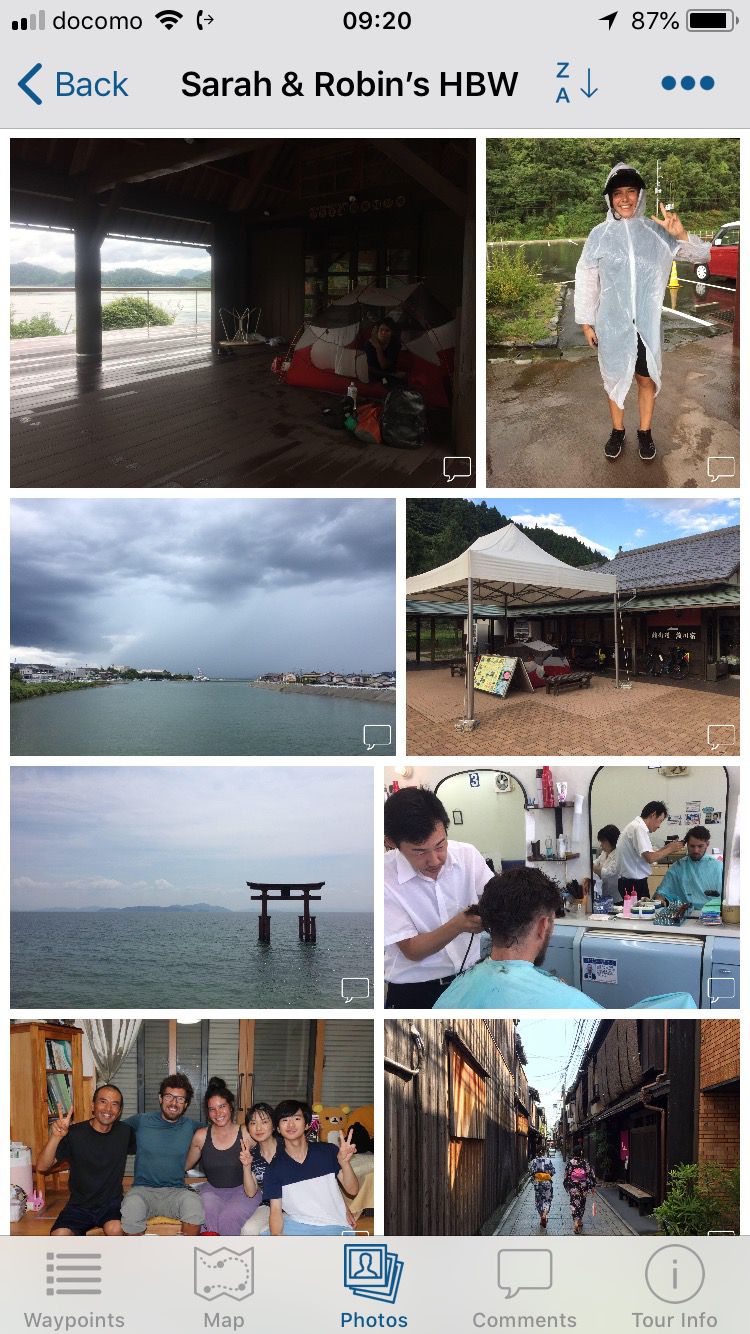 One can see a nice view pictures tiles.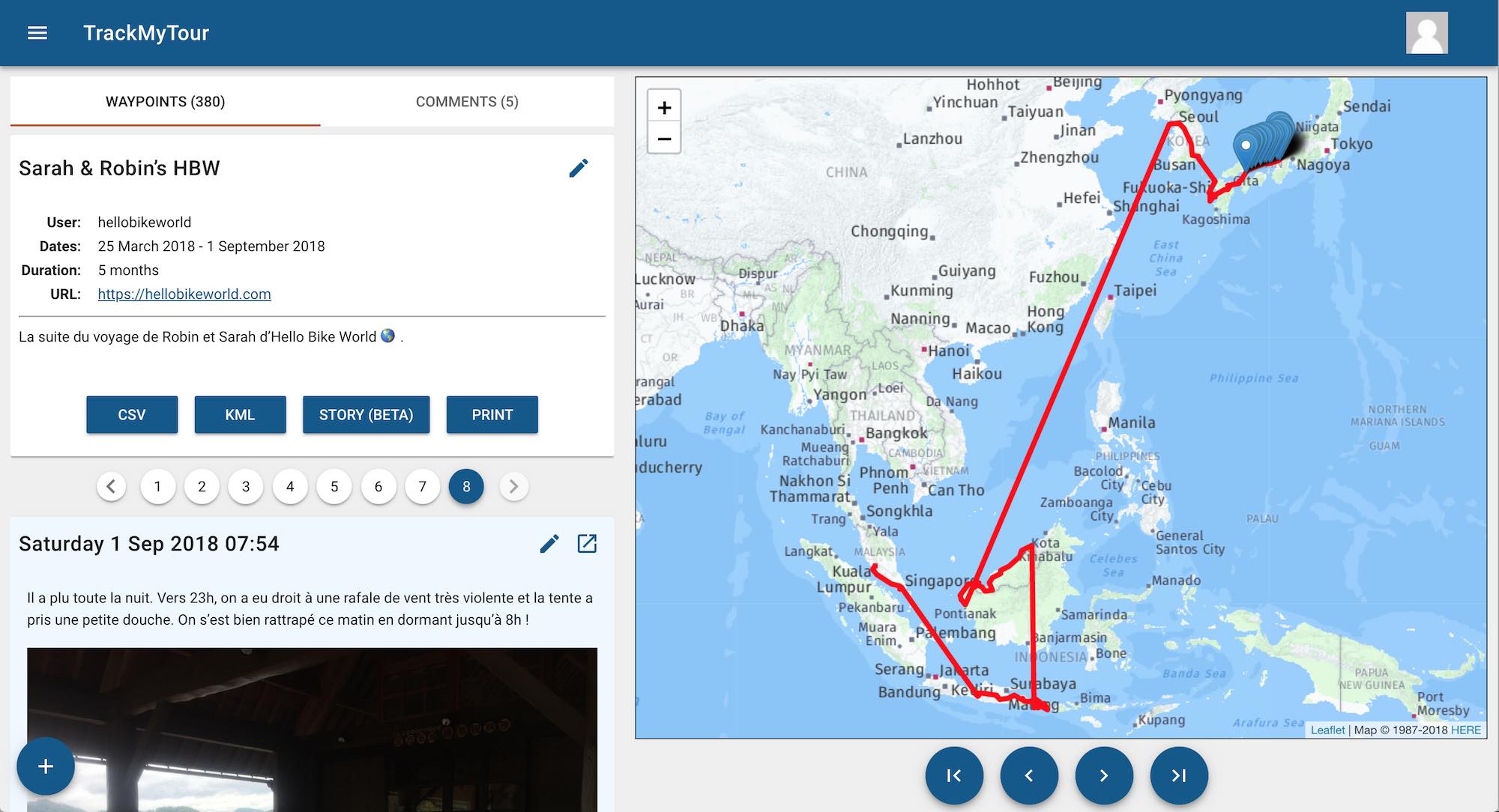 Version Web TrackMyTour, that is responsive and therefore both viewable on a computer than on a tablet or smartphone.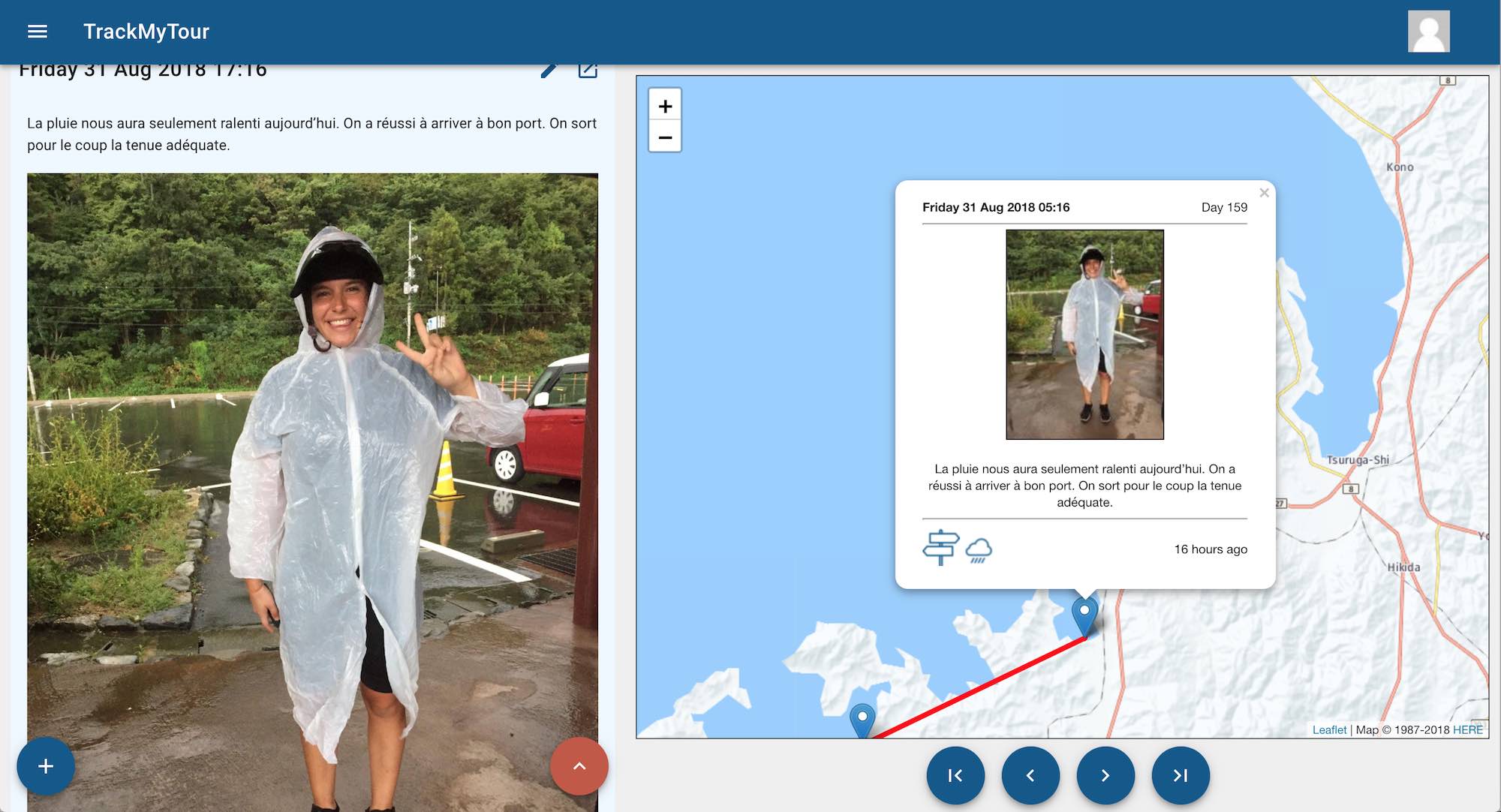 By sharing the map link to your friends or your family, they can easily hear from you with pretty pictures and texts related to your gallery.
Limitations and Conclusion
Some problems...
display bugs on the website - the site is now complete overhaul
slowness problems finding the timezone when the internet connection is poor or nonexistent.
Some ideas for improvement ...
Add Comments on points rather than on the map
Add multiple photos at the same point
Sort items by category (camps, food...)
Conclusion
TrackMyTour is a great web application + iOS that thanks to its simplicity proves to be very efficient and quick to use. 
In my travels, I use it every day and it takes me very little time, it is a pleasure to use. My family and friends are also very happy to follow the journey through the photos and easily see the path.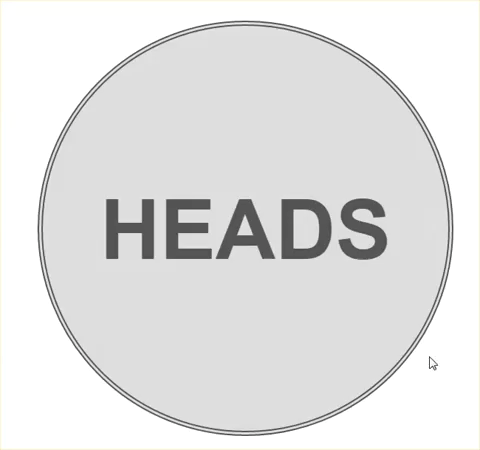 undecided .. flip it heads or tails 
So you don't know WTF to do with your life? You're not alone.
Let the internet determine your future destiny. This website exists as a choose-your-own adventure guide to happiness and life fulfillment.
WA 
All you have to do is click here
This app TRACK MY TOUR  is best suited for POST TOUR  
creating a memory on tour
for PRE TOUR 
to 
create a mission / Itinerary 
try the new Scout Travel app
easily build a list, drag to Itinerary with map links and more

Travel web Tools
  Prices from online booking services 
Join our Community
Buy us a coffee
when I roam around town with a few bags of camera gear, phones and compass I get tired 
ultimately I prefer support for visit my local charity project 
Other stuff
Places visited
Where we have been link
why try .. . see places of interest, sort table by any column
Bangkok Hospitality & Tourism
Donate Photos, videos to to our Community Groups
Become a Roaming reporter
how it works
News