Wat Samphanthawongsaram Worawihan   วัดสัมพันธวงศารามวรวิหาร (วัดเกาะ)  or Wat Ko
Wat Samphanthawongsaram Worawiharn, วัดสัมพันธวงศารามวรวิหาร, (also spelled Wat 
Samphanthawong Saram) is a third class royal temple or Worawiharn located in the Sampheng or Samphanthawong district of Bangkok's Chinatown.
at a glance 1st temple on royal island of Rattanakosin and thus nicknamed by king as Wat Koh or Ko (Thai for Island)  
Abundance of heritage Chinese and Thai from earliest days
a Monster observation tower but you have to climb a 3 story spiral staircase which looks quite daunting (so dnt look)
Check in S.M.
show some love ......
The temple dates from the Ayutthaya period and was originally called Wat Koh (Temple on the Island) because it was surrounded by a moat connecting with the Chao Phraya River. 
In 1796 (2339 BE) King Rama I renovated the entire temple, made it a royal temple and changed the name to Wat Koh Kaew Langkaram In the reign of King Rama IV the name was changed to Wat Samphanthawongsaram Worawiharn to honor Prince Samphanthawong, King Rama I's son who founded the temple. 
The Ubosot (Ordination Hall) has a principal Buddha image in the subduing Mara (demon) mudra enshrined inside. The image is made of a hollow log with lime covering. The image's arms are made of wood with a gold layering. Inside the image and under the base are a number of silver and lead votive tablets.
The Samphanthawong Museum in Chinatown Bangkok is a community museum that preserves the history of the early Chinese immigrants, their lives and contributions and the growth of the Chinese community in Chinatown Bangkok.
Location
539 Song Sawat Rd, Khwaeng Samphanthawong, Khet Samphanthawong, Krung Thep Maha Nakhon 10100
Longdo map link
(Eng/Thai)  
google map link in social media section below
Getting there: 
short walk from Ferry Pier N5  or MRT (subway) 
Google+ below - open album  I  by location I slideshow 
 Facebook > open album
Virtual tour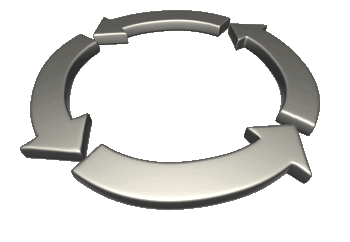 street view, entrance, in and ancient temple,  Museum 
Street view
Starting point:  Entrance 
Street view map tips summary
Desktop:  F

ullscreen: Icon top right | Arrows: direction; click to move | 

White frame on cursor: click to jump or zoom  

| Reposition: drag street Icon (orange person)

Smartphone: get Google street view app
To access "Street view" in google map drag street view Icon to Position and drop 
help video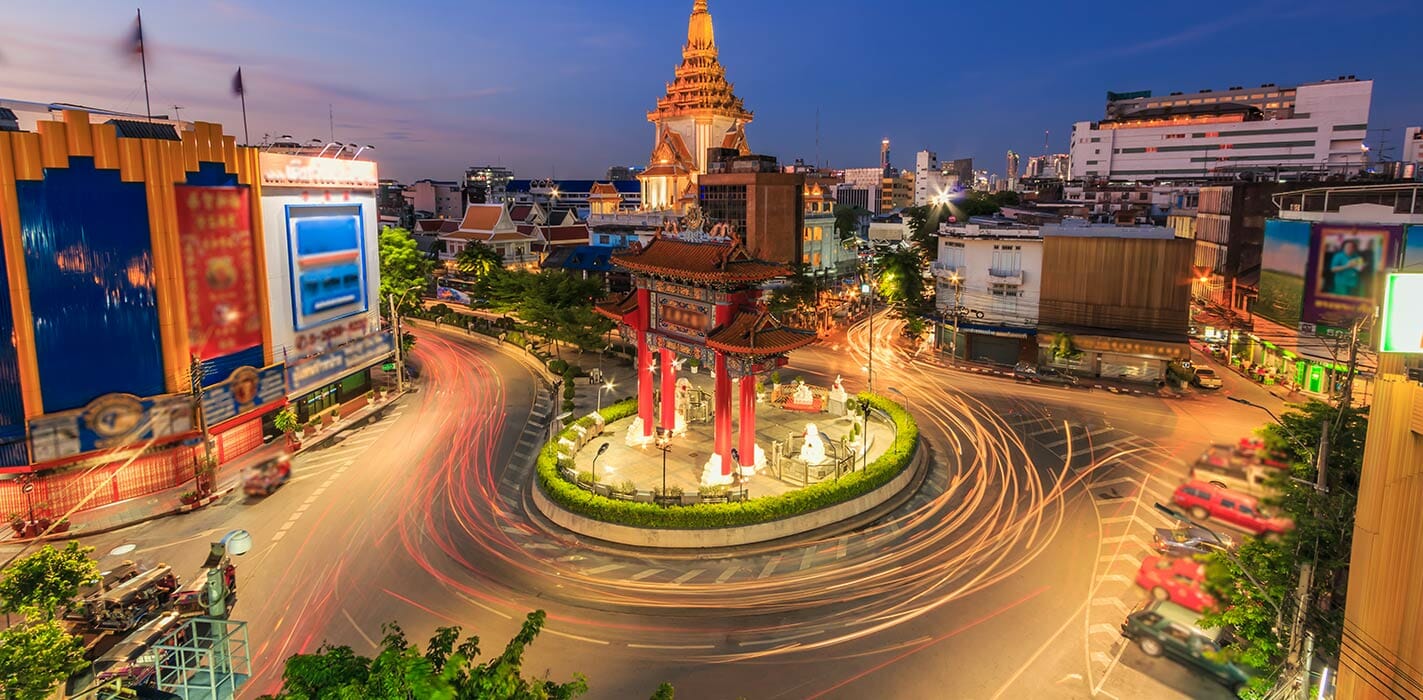 Zone Chinatown Agoda
Social Media
Hashtags this gig
Tip: Copy & paste these hashtags & web page url into your post for search match



Wat Samphanthawongsaram Worawihan or Wat Koh has significant history on display and stunning views from the high tower look if your game to climb the spiral staircase

SM

hub

https://goo.gl/B4BHXN

BEST HASHTAGS


 

#WatKoh  

Industry #BkkTemple  #BkkZoneChinatown  #BkkAchiever  #BpacApproved

  


How to use Hashtags for Social Media


SM Channel
show the love... like, share and stuff 
do more .. 
Copy the media hub link / hashtags (above) and paste to your
post (Hashtags 
group posts into a stream
 ... cool!)
Other Temples: 

last (5)  by latest edits  

 

- open table to see more



 Prices from online booking services 
or try 
Tour zones



Buy us a coffee



when I roam around town with a few bags of camera gear, phones and compass I get tired 
ultimately I prefer support for visit my local charity project 
Join our Community
Tourism Bangkok
Prices from online booking services 
Other stuff
Recommended Events
Places visited  
Where we have been link
why try .. . see places of interest, sort table by any column
Bangkok Hospitality & Tourism
Donate Photos, videos to to our Community Groups
Become a Roaming reporter
how it works
News