Top
Summary
The first walk takes us along Yaowarat Road. This area is known to foreigners as Chinatown. The starting point is the cultural museum at Wat Trimit, which is just across the road from the Chinatown Gate at Odeon Circle. The easiest way to reach here is from MRT Hua Lamphong, a short five minute walk.
Map
creating a tag group in Longdo map
eBook
Points of Interest:
1. Yaowarat Chinatown Heritage Museum
2. Chinatown Gate
3. Easae Coffee Shop
4. Tang Toh Kang Gold Shop
5. Thai Heng Restaurant
6. Wat Bampen Chine Prote
7. Wat Kanmatuyaram
8. Wat Mangkon Kamalawat
9. Leng Buai Yai Shrine
10. Kuam Im Shrine
last 5 by latest updates see directory for full list
Tour zone Icons
area reserved for Icons of Chinatown 
see list in 
share this page 
Walking Bangkok
last nine (9) by latest changes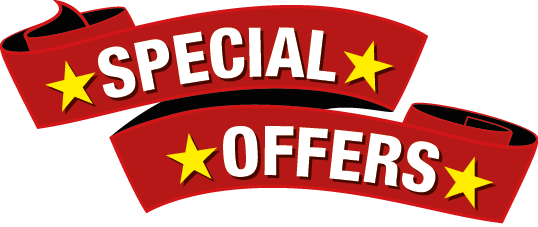 when we find them we add to 
pls do tell us more so we can update the list
New to town?
Be Served
Serve yourself > D.I.Y. 
New 
to town?
Bangkok 
Novice to Advanced
, multiple search engines
Tour zones
Buy us a coffee
when I roam around town with a few bags of camera gear, phones and compass I get tired 
ultimately I prefer support for visit my local charity project 
Join our Community
Hotels nearby
Other stuff
Recommended Events
Places visited  
Where we have been link
why try .. . see places of interest, sort table by any column
Bangkok Hospitality & Tourism
Donate Photos, videos to to our Community Groups
Become a Roaming reporter
how it works
News