About
Speak with a trusted local anywhere in the world while planning your vacation! 
Your Local Cousin helps you travel smarter by connecting you with vetted local experts who create
recommendations based on YOUR interests. Get tips on what the locals love to do and explore the
hidden gems they have discovered over the years.
Skip the tourist traps, save money and live like a local.
LOCAL TRAVEL HOST
Check in S.M.
show some love ......
all SM channels and best hashtags
Give a review, tag friends, share into network/s 
Location
most major cities around Thailand 
see search engine in their website 
Website
embedded below larger window  
"Get the most use a Host" >
 Bangkok BPAC Small cost Big Smiles!
youtube   1.00 min
earlier version 1.49 min
SM channels
show the love... like, share and stuff 
do more .. 
Copy the media hub link & hashtags (above) and paste into your
post, the hashtags 
will group the posts into a stream
 ... cool!
Pls share me 
Hashtags this gig
Tip: Copy & paste these hashtags & web page url into your post for search match



Your local cousin platform is lets you 

Speak with a trusted local anywhere in the world while planning your vacation!

, more in media hub http://goo.gl/g7QscT

BEST HASHTAGS
#YourLocalCousinBkk  Industry  #TravelHost 



How to use Hashtags for Social Media



QR Code: 
Your local cousin
No more re-typing, just point and scan with QR reader and you are done
Local Hosts - last 
9: Name 
NEW TO TOWN 
Buy us a coffee
when I roam around town with a few bags of camera gear, phones and compass I get tired 
ultimately I prefer support for visit my local charity project 
Join our Community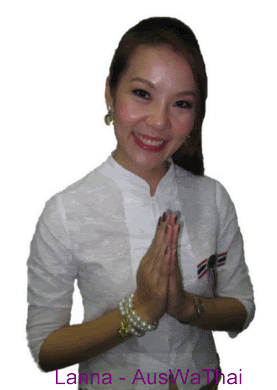 Personal Assistant  
(translated: Laeh kha suan dtua)
Our priority is You! 
We Orientate, Translate and Negotiate to ensure your seamless experience.
Tourism Bangkok
Prices from online booking services 
Other stuff
Recommended Events
Places visited  
Where we have been link
why try .. . see places of interest, sort table by any column
Bangkok Hospitality & Tourism
Donate Photos, videos to to our Community Groups
Become a Roaming reporter
how it works
News