Top
Multiple widgets will open in this page, please be patient (Thai is Jai Yen Yen, meaning have a cool heart)
live street view inside Sheraton Grande Hotel  at BTS Asok Bangkok 
Areas mapped
drone behind hotel
Best view: smartphone tablet for Virtual Reality effect
more 360 spherical photos / videos below in this page 
all drone 360 shots in section below under drone tour
we show all the places our visitor friends like
Grnd entrance
Starting point:  street facing South East to entrance
Barsu Bar
located on the ground floor 
sharing space Barsu Cocktail Bar with Live Music and Dine in the Dark
Dine in Dark
located on the ground floor 
sharing space Barsu Cocktail Bar with Live Music and Dine in the Dark
separate tour page 
Virtual Tour
Tour covers: 
Restaurant, 
street view, entrance,  
1st flr
Starting point:  facing entrance ..  enter and right for Food & Drink, straight for elevator left
behind is BTS skytrain bridge  
2nd flr
Starting point:  Cigar room 
stating position: dining Breakfast lunch 
stating position: lounge view South to Benjakitti Park
stating position: Swimming Pool area 
stating position: Bedroom: View South to Benjakitti Park
Drone Virtual tour
window below, 
before you start  
starting outside Terminal21 Bkk, rotate any angle and see what's on show 
1. view basic tips below widget to be the best
Basic Navigation 
Smartphone 
use the external link 
for dynamic rotation of screen (turn to any angle)
Navigation:  tap screen once to see options, tap again to remove
Screen Icons:  
bottom of window: images or zones
inside image: a. 
another photo  b. other is info and/or link 
Device will show help options within app
 fastrack: 
be 

pro in 1 minute
about this venue 
includes location, website, bookings, logistics, social media channels, videos and more 
Share this page 
Other Walk inside Icons
last nine (9)  BY LATEST EDITS  
(Prefix H: before name is index to other walking categories)
Social Media
Check in S.M.
show some love ......
all SM channels and best hashtags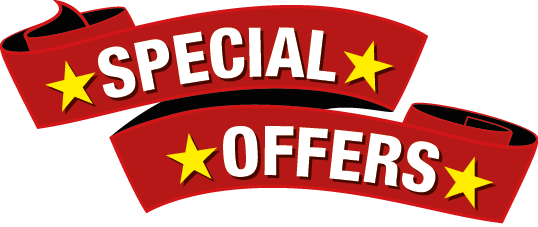 when we find them we add to 
pls do tell us more so we can update the list
New to town?
Be Served
Serve yourself > D.I.Y. 
New 
to town?
Bangkok 
Novice to Advanced
, multiple search engines
Tour zones
Buy us a coffee
when I roam around town with a few bags of camera gear, phones and compass I get tired 
ultimately I prefer support for visit my local charity project 
Join our Community
Hotels nearby
Recommended Events
Places visited
Where we have been link
why try .. . see places of interest, sort table by any column
Bangkok Hospitality & Tourism
Donate Photos, videos to to our Community Groups
Become a Roaming reporter
how it works
News