Top
Bangkok Shooting


Bangkok shooting range is located within the Sanam Pao military base, the range is a practice ground for the Royal Thai Armed Forces, a playground for licensed members and a safe place for amateurs, allows both green gunslingers nervous at taking aim for the first time and dedicated dead shots to blast away the day.
Indoor shooting range with range of hand guns and rifles or clay pigeon shooting, both locations in the CBD area.
Location: offices: Thaniya Plaza, Silom about 2kms from Siam centre,
at BTS (Skytrain) Sala Daeng,
Longdo map link
Zone: Silom, features in tour icons Family > Shopping > Nightlife
website embedded
below larger window  
"Get the most use a Host" >
Bangkok A.P.A.C. Small cost Big Smiles!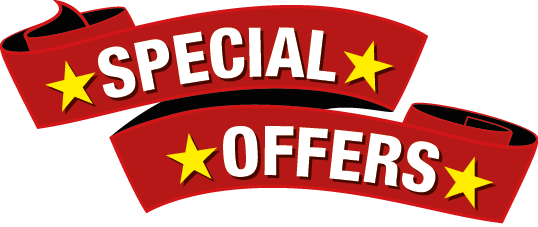 when we find them we add to 
pls do tell us more so we can update the list
Be Served
Serve yourself > D.I.Y. 
New 
to town?
Bangkok 
Novice to Advanced
, multiple search engines
Group leaders
 "
tour database
", logistics on 600 venues (free support for developers)
Tour zones
Buy us a coffee
when I roam around town with a few bags of camera gear, phones and compass I get tired 
ultimately I prefer support for visit my local charity project 
Join our Community
Hotels nearby
Other stuff
Recommended Events
Places visited  
Where we have been link
why try .. . see places of interest, sort table by any column
Bangkok Hospitality & Tourism
Donate Photos, videos to to our Community Groups
Become a Roaming reporter
how it works
News