Top
Segway Tours
Innovative and fun, Segway tours allow you to cover a vast amount 
of ground without breaking sweat. Try and balance on two wheels 
as you 'glide' through Bangkok's historic sites and unfolding scenery. 
Uncover a wealth of culture and history at the Royal Field, once an 
abundant rice field as well as a ceremonial ground for the royal 
crematorium. Journey through the picturesque Rattanakosin Island 
and hit all the iconic landmarks from the Grand Palace to the Giant 
Swing to Khao San Road. With the Segway, you will see and experience 
more in half the time it usually takes.
Location: at Maharaj Tourist Pier in Rattanakosin, about 4kms from Siam Center.  

 

map link

 
Longdo map tricks: position map centre (+), type transport or search by a "category". 
website embedded
below larger window  

"Get the most use a Host" 

>
Bangkok A.P.A.C

. 

Small cost Big Smiles!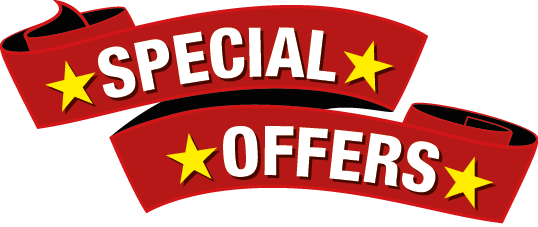 when we find them we add to 
pls do tell us more so we can update the list
Be Served
Serve yourself > D.I.Y. 
New 
to town?
Bangkok 
Novice to Advanced
, multiple search engines
Group leaders
 "
tour database
", logistics on 600 venues (free support for developers)
Tour zones
Buy us a coffee
when I roam around town with a few bags of camera gear, phones and compass I get tired 
ultimately I prefer support for visit my local charity project 
Join our Community
Hotels nearby
Other stuff
Recommended Events
Places visited  
Where we have been link
why try .. . see places of interest, sort table by any column
Bangkok Hospitality & Tourism
Donate Photos, videos to to our Community Groups
Become a Roaming reporter
how it works
News