Top
Gullivers Tavern Soi 5 
By local measures this is a large Tavern.  
An expansive front open courtyard with casual table seating offers a view onto an otherwise quite section of the street. Inside boasts several zones catering for social, sports and dinning. The culture is casual and quality and most welcoming for family.
room rates / bookings @ 
Gullivers Tavern Hotel with Agoda
Best ages: suites all age groups
Atmosphere:  casual medium range
Price: Medium  > 
Open daily from 10 am to late 
Seating: outdoor verandah: 80  Inside: 200 Dining room: 80
Entertainment: Pool tables / big screens
Language: English and Thai
Check in S.M.
show some love ......
Give a like, review, share
Location
6/1 Sukhumvit Soi 5, Wattana Bangkok,
Bangkok Thailand
Google map link in SM menu for GPS navigation
250 mtr West of (skytrain) station NANA - view, exit gate 3, go west to Soi 5 and right 140 mtrs
Google+ below: open album  I  by location   I  slideshow
Facebook album at B.Pac: open album
IN PRODUCTION
Gallery this page in SM links below or google search
Google street view
Starting point:  Entrance 
Street view map tips summary
Desktop:  F

ullscreen: Icon top right | Arrows: direction; click to move | 

White frame on cursor: click to jump or zoom  

| Reposition: drag street Icon (orange person)

Smartphone: get Google street view app
Tip: Copy & paste these hashtags & web page url into your post for search match

Gullivers Travellers Tavern in Suk Soi 5 Bangkok is a BIG tavern, big TV screens, pool tables and accommodation, SM hub
http://goo.gl/SHRRDV
BEST HASHTAGS

#GulliversSukSoi5Bkk  Industry #BkkPub  
related  #BkkSukSoi5  #BtsNana  #BkkFoodDrink 
  #BpacApproved
 #EtBkkYes  
#BkkZoneSukhumvit


How to use Hashtags for Social Media


Share this page
QR Code: 
SM hub 
This page
No typing, point & scan 
for instant web access to pages
Social Media QR Menu: Pending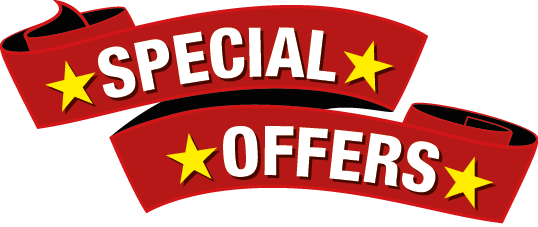 when we find them we add to 
pls do tell us more so we can update the list
Be Served
Serve yourself > D.I.Y. 
New 
to town?
Bangkok 
Novice to Advanced
, multiple search engines
Group leaders
 "
tour database
", logistics on 600 venues (free support for developers)
Tour zones
Buy us a coffee
when I roam around town with a few bags of camera gear, phones and compass I get tired 
ultimately I prefer support for visit my local charity project 
Join our Community
Hotels nearby
Other stuff
Recommended Events
Places visited  
Where we have been link
why try .. . see places of interest, sort table by any column
Bangkok Hospitality & Tourism
Donate Photos, videos to to our Community Groups
Become a Roaming reporter
how it works
News