Billed as a nightclub and an ice bar.  Titanium is actually 
two things - a main bar with international guest DJs and a very cool 
all-girl house band, and an ice bar where the temperature is lower than 
minus 10 degrees celsius. Check out the birds nest for the  DJ tucked 
away in the ceiling above the band. Venture upstairs and chill in "ice bar" 
and worlds largest selection of vodka shots
Ground Floor: capacity: 70 live music nightly 
1st Floor: Lounge and Ice Bar
waitress: dress smart 
Music is modern, decor appeals to modern busy exec
Check in S.M.
show some love ......
all SM channels and best hashtags
Give a review, tag friends, share into network/s 
360 Spherical photo
Best viewed in smartphone / tablet
Controls:  (best with external link)
S/Ph: turn on any angle (360) or swipe / pinch 
screen
D/Top: quality> bottom right | Zoom: double click | Full page: top right
2/30 Sukumvit, Soi 22, Bangkok
Thailand 
Google map link in Social media menu for GPS navigation
Website
embedded below 
larger window  
"Get the most use a Host" >
Bangkok BPAC Small cost Big Smiles!
see also SM channels below under youtube for link
Google + Open album I by location I slideshow
   Facebook album - B.PAC 
more in SM (Social Media) channels below
Google street view
Starting point: 
 entrance
Street view map tips summary
Desktop:  F

ullscreen: Icon top right | Arrows: direction; click to move | 

White frame on cursor: click to jump or zoom  | Reposition: drag street Icon (orange person)

Smartphone: get Google street view app  
HOW TO access "Street view and 360 Photo Spheres":  from google map drag street view Icon to Position 
help video
Hotels
Tip: Copy & paste these hashtags & web page url into your post for search match
Titanium Ice bar is a mini nightclub with modern live MUSIC, upstairs lounge Ice bar, appeals to mature crowd social media hub 
http://goo.gl/VKs82h
BEST HASHTAGS

#TitaniumIceBar    #BkkBarBand   #BtsPhromPong  #BkkAchiever #BpacApproved  #BkkLiveMusic  
#EtBkkYes  


How to use Hashtags for Social Medi
SM menu QR Codes
QR Code left: 
SM media: 
Titanium Ice Bar
No more re-typing, just point & scan with QR reader & your done
Social Media Menu: Pending
   best Google search words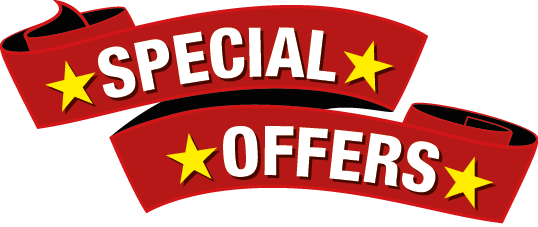 when we find them we add to 
pls do tell us more so we can update the list
Be Served
Serve yourself > D.I.Y. 
New 
to town?
Bangkok 
Novice to Advanced
, multiple search engines
Group leaders
 "
tour database
", logistics on 600 venues (free support for developers)
Tour zones
Buy us a coffee
when I roam around town with a few bags of camera gear, phones and compass I get tired 
ultimately I prefer support for visit my local charity project 
Join our Community
Hotels nearby
Other stuff
Recommended Events
Places visited  
Where we have been link
why try .. . see places of interest, sort table by any column
Bangkok Hospitality & Tourism
Donate Photos, videos to to our Community Groups
Become a Roaming reporter
how it works
News