The Australian-New Zealand Women's Group Bangkok (ANZWG) has for more than 50 years played a major part in the lives of many expatriate women who have been lucky enough to reside in this fascinating yet sometimes challenging city. ANZWG's main role is to promote friendship amongst its members and to encourage them to support each other during their stay here in Thailand.
Organise a yearly calendar of events and activities, act as liaison for several sports, games, and craft. The highlight every year is the Melbourne Cup Charity Lunch held on the first Tuesday in November and considered Bangkok's social event of the year. ANZWG is also well known for its community service work, its fundraising and its impressive publication - Bangkok Guide which is now in its 18th edition.
Successful is due to members, both past and present - women who come from different backgrounds, are of varying ages and have many differing interests. Women whose enthusiasm and commitment to our group have ensured its continued success.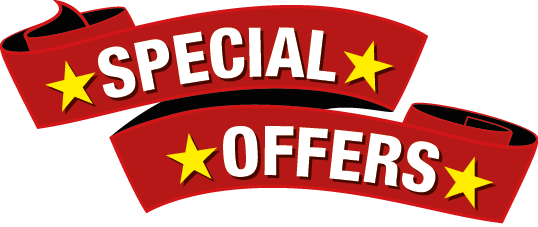 when we find them we add to 
pls do tell us more so we can update the list
Be Served
Serve yourself > D.I.Y. 
New 
to town?
Bangkok 
Novice to Advanced
, multiple search engines
Group leaders
 "
tour database
", logistics on 600 venues (free support for developers)
Tour zones
Buy us a coffee
when I roam around town with a few bags of camera gear, phones and compass I get tired 
ultimately I prefer support for visit my local charity project 
Join our Community
Hotels nearby
Other stuff
Recommended Events
Places visited  
Where we have been link
why try .. . see places of interest, sort table by any column
Bangkok Hospitality & Tourism
Donate Photos, videos to to our Community Groups
Become a Roaming reporter
how it works
News