fastrack index 
Movers & Shakers is an idea born between few business-friends mid-2009 during a Lighthouse Club Network of the Pattaya Branch. This Lighthouse Club Networking event was sponsored by two companies: JVK International Movers and Town & Country Property.
The managing director of Town & Country Property suggested that it might be a good idea to stimulate corporate-networking on the Eastern Seaboard of Thailand by adding few 'special' features to a network function. Almost 'logical' a 3rd strategic partner was desired and sourced with a media-background: This was the Real Estate Magazine Thailand.
Cees Cuijpers, the MD of Town & Country, quickly 'invented' the name for the event, being: "Movers & Shakers".
The 3 companies started to work on the first event that should take place on the 25th of September 2009.
The initial venue was the Royal Varuna Yacht Club, later changed to the Village Shopping Center in Jomtien as quickly seemed the interest for the 1st Movers & Shakers outgrew the capacity of the Royal Varuna Yacht Club. These special features being: Golf, Fashion, Entertainment, Music and a powerful marketing-force to drive it all…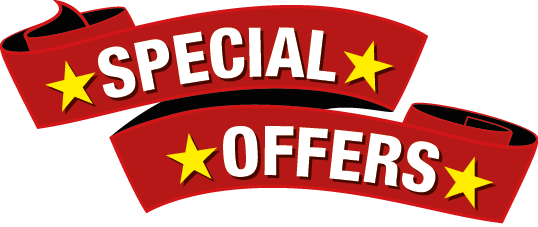 when we find them we add to 
pls do tell us more so we can update the list
Buy us a coffee
when I roam around town with a few bags of camera gear, phones and compass I get tired 
ultimately I prefer support for visit my local charity project 
Join our Community
Tourism Bangkok
Prices from online booking services 
Other stuff
Recommended Events
Places visited  
Where we have been link
why try .. . see places of interest, sort table by any column
Bangkok Hospitality & Tourism
Donate Photos, videos to to our Community Groups
Become a Roaming reporter
how it works
News