Top
RCA Route66
A unique feature of this nightclub is that it is divided into several different wings and each of the wings throws different tunes of music or live band performance.
This is a club with mostly Thais hanging, but lately its become popular so lots of farangs visiting this place these days as well. Very large and crowded, especially Fridays and Saturdays packed. 
It has 3 different sections, main section is mostly hiphop and pop songs by some DJ's, and then slightly smaller middle section is electronic and techno music, and the last section is live music which is the most crowded part but almost everyone is Thai cause the live music is in Thai so farangs don't prefer this part that much. 
Still music is really good here. In Route66 people are around 20-30 years of age, so if someone goes here who is over 35-40, will stand out.         
Gallery: 
Photos
 > 
youtube video
Location: 
Royal City Avenue, RCA, 5kms from Siam Centre, Bangkok.
Longdo map link
Transport: Use map link below, type BTS (skytrain) or MRT (subway) for options
Zone:
RCA (Royal City Avenue) "Nightlife zone"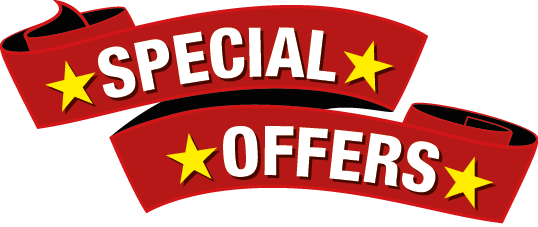 when we find them we add to 
pls do tell us more so we can update the list
Be Served
Serve yourself > D.I.Y. 
New 
to town?
Bangkok 
Novice to Advanced
, multiple search engines
Group leaders
 "
tour database
", logistics on 600 venues (free support for developers)
Tour zones
Buy us a coffee
when I roam around town with a few bags of camera gear, phones and compass I get tired 
ultimately I prefer support for visit my local charity project 
Join our Community
Hotels nearby
Other stuff
Recommended Events
Places visited  
Where we have been link
why try .. . see places of interest, sort table by any column
Bangkok Hospitality & Tourism
Donate Photos, videos to to our Community Groups
Become a Roaming reporter
how it works
News