Top
Smoking Dragon
general comments 
Pub, 
Restaurant and entertainment 
Thai and Western food 
Logistics
Grand Opening
FREE FOOD, FREE DRINKS AND GREAT MUSIC, PLUS LOTS MORE SURPRISE EVENTS THROUGHOUT THE EVENING! PLEASE JOIN US FOR THE BIRTH OF THE SMOKING DRAGON - THE BEST PLACE TO GO THIS SIDE OF BKK!!
Check in S.M.
 show some Social Media love ......
Location
UMC Complex, Udom Suk 58, Bang Na, Bang Na, Bangkok 10260
Google map link in SM menu for GPS navigation
Google+ below: open album  I  by location   I  slideshow
Facebook album at B.Pac: open album
IN PRODUCTION
Gallery this page in SM links below or google search
Tour zone Icons
sorted by latest changes
Pending
Hotels nearby
Hashtags this gig
Tip: Copy & paste these hashtags & web page url into your post for search match



Smoking Dragon Pub in Udom Suk Bangkok for happy times Western and Thai come together and sanook in the UMC Complex, SM hub https://goo.gl/B7QcPL

BEST HASHTAGS


#SmokingDragonBkk  Industry #BkkPub  #BkkDining  

related  #BtsUdomSuk  

 #

BkkAchiever   #BpacApproved

 





live hashtag links: click on a live hashtag link below to see how it works


How to use Hashtags for Social Media


Share this page
Other Pubs
last nine (9)  by latest edits: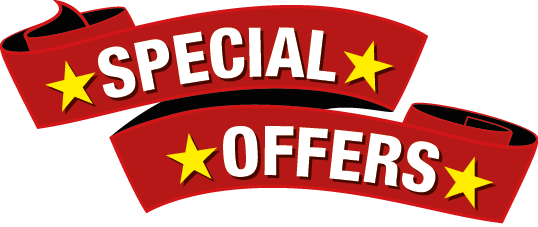 when we find them we add to 
pls do tell us more so we can update the list
New to town?
Be Served
Serve yourself > D.I.Y. 
New 
to town?
Bangkok 
Novice to Advanced
, multiple search engines
Group leaders
 "
tour database
", logistics on 600 venues (free support for developers)
Tour zones
Buy us a coffee
when I roam around town with a few bags of camera gear, phones and compass I get tired 
ultimately I prefer support for visit my local charity project 
Join our Community
Hotels nearby
Other stuff
Recommended Events
Places visited  
Where we have been link
why try .. . see places of interest, sort table by any column
Bangkok Hospitality & Tourism
Donate Photos, videos to to our Community Groups
Become a Roaming reporter
how it works
News