Top
Virtual tour inside Emquartier District Mall 
Areas
7 floors covered including a free drop
Page Views - click widget to expand view
Tips
Street view map tips summary
Desktop:  F

ullscreen: Icon top right | Arrows: direction; click to move | 

White frame on cursor: click to jump or zoom  | Reposition: drag street Icon (orange person)

Smartphone: get Google street view app  
HOW TO access "Street view and 360 Photo Spheres":  from google map drag street view Icon to Position 
help video
1st flr
Starting point:  inside centre facing east
Tips and tricks: see section 1. Areas  2. under Free drop 
2nd flr
Starting point:  Centre side facing East 
Tips and tricks: see section 1. Areas  2. under Free drop 
stating position: centre West facing South East 
Tips and tricks: see section 1. Areas  2. under Free drop 
stating position: Centre facing east
Tips and tricks: see section 1. Areas  2. under Free drop 
stating position:  West facing West 
Tips and tricks: see section 1. Areas  2. under Free drop 
stating position: West facing West
Tips and tricks: see section 1. Areas  2. under Free drop 
stating position: South West in Food Court Atrium facing West
Tips and tricks: see section 1. Areas  2. under Free drop 
Free Drop zone
Tips
1 2 3
Special places
Places we visited and collect more images to share 
about this venue 
includes location, website, bookings, logistics, social media channels, videos and more 
Share this page 
BEST HASHTAGS
#VeerTV  #VirtualTourBangkok   #VTBangkok  #CentralWorldBkk  
#BpacApproved   #BtsChitLom
Social Media
show some love ......
all SM channels and best hashtags
Other Walk inside Icons
last nine (9)  BY LATEST EDITS  
(Prefix H: before name is index to other walking categories)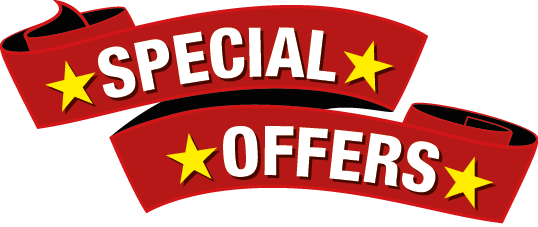 when we find them we add to 
pls do tell us more so we can update the list
New to town?
Be Served
Serve yourself > D.I.Y. 
New 
to town?
Bangkok 
Novice to Advanced
, multiple search engines
Tour zones
Buy us a coffee
when I roam around town with a few bags of camera gear, phones and compass I get tired 
ultimately I prefer support for visit my local charity project 
Join our Community
Tourism Bangkok
Hotels nearby
Recommended Events
Places visited
Where we have been link
why try .. . see places of interest, sort table by any column
Bangkok Hospitality & Tourism
Donate Photos, videos to to our Community Groups
Become a Roaming reporter
how it works
News